Flooding is a big time natural disaster that have claimed the lives of so many people in different parts of the world. It is not something to take likely. Over the years, Nigeria have experienced great flooding that have caused the untimely death of so many people and lost in properties worth Billions of naira.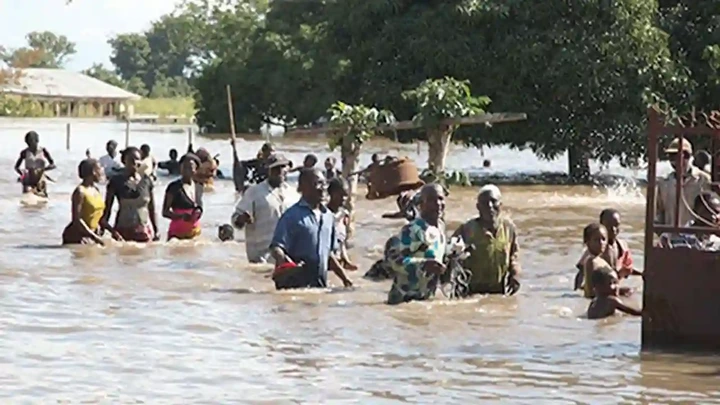 The Nigeria Hydrological Services Agency has predicted that some Nigerian states will experience flooding from September 6th. According to the agency, the Middle Niger of the River Niger Basin is said to be flooded presently, with flooding expected to reach Nigeria soon through Kebbi.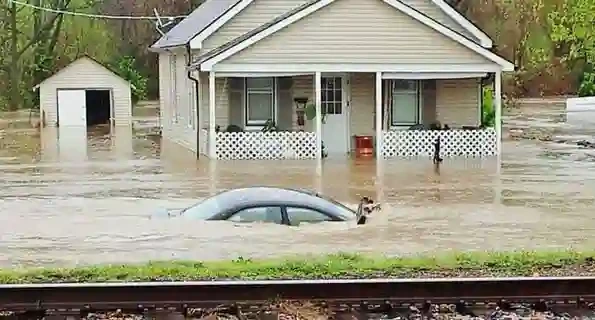 NIHSA have also received a red alert about the flooding of the River from Niamey in Niger Republic. The River Niger Basin is said to cover nine African countries, with Nigeria being at the Lowest portion of the basin.
Countries at the Upper basin have already started experiencing flooding. This red alerts signifies Nigeria is about to experience it's own flooding.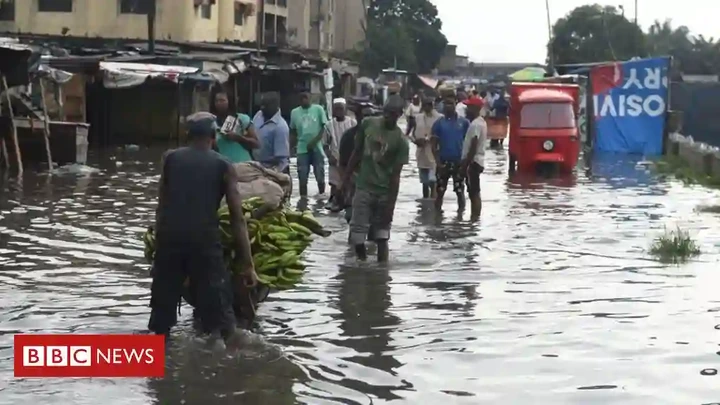 Meanwhile, both Kainji dam and Jebba dam have started spilling water downstream. The following Nigeria states are at high risk of being flooded. They include; Kebbi, Niger, Kwara, Nasarawa, Kogi, Anambra, Delta, Edo, Rivers and Bayelsa, Lagos and FCT
Those people living in this states are required to be very careful and stay far away from areas in close proximity to the river.

Follow us with your likes, contributions and comments for more article update on Infobestz.com