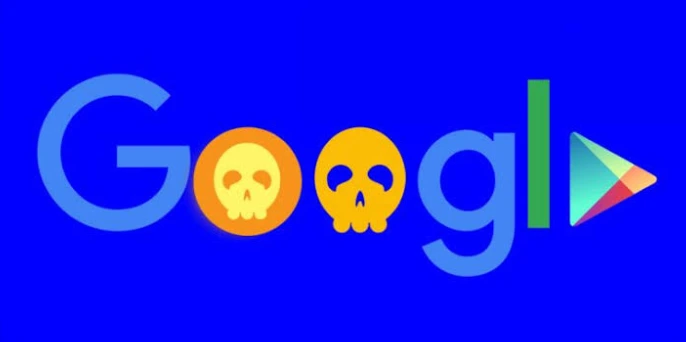 Do you know that you can possibly make a whole lot of money from google by using the google products? Google has so many products that you can easily leverage on and start making more that enough money for yourself. The moment you open a gmail account. You have automatically gain access to all google's products. These are some of the products you can use and start monetizing your expertise using them.
1. Google play store.
Google play store is know for downloading apps and you can actually make some a good amount of money on google play store by creating an app for yourself or approaching am expert to create an app for you, then add a price tag on the app so that before anyone can download the app, they will have to pay. Another thing is, you can actually make your app free to download and then allow adverts to run on your app and you can start making money from there.
2. Google classroom.
During this lockdown you can actually use google classrooms to set up virtual classes for students. You can bill them per subject or if you are willing to just take a single subject, you may want to use another method to bill them. The summary of it all is that you can also use google classroom to make money for yourself.
3. YouTube.
Countless numbers of people are already making it big on this platform just by creating and uploading videos to YouTube. The moment you can gather like 1000 subscribers with about 4000 watch hours, then you are already in partnership with YouTube where and adverts will be added to your videos and by so doing, you will be raking some amount of money into your account. You do not need to wait for the right time before you can start uploading videos on YouTube, just make a short video on what you like to do most and send it to YouTube and you will be amazed what that little thing can achieve for you.
4. Google translate.
Some people on fiverr or up work are into translation work and they are making money from it. You can also make use of google translate to help you translate different languages. There are also some other apps you can use to get any foreign languages translated but since you've already gotten a gmail account, you do not need to embark on a tedious registration again because your gmail has already given you access to all google's products. So you can use google translate to get yourself a passive income by registering on platforms where you can sell the skill out.
5.Google docs.
You can Sign up as an article writer of ghost writer on freelancer.com or gigbucks or upwork.com. Then immediately you get an offer for your writing job or maybe you were asked to retype a 10 page document. you do not need to start tapping your keyboard, just go to google docs, there is an option there that will allow you to do voice typing, you will just be reading out the documents give to you on google docs and it will be typing it for you and then when you are done, submit it back to your client and pocket your money.