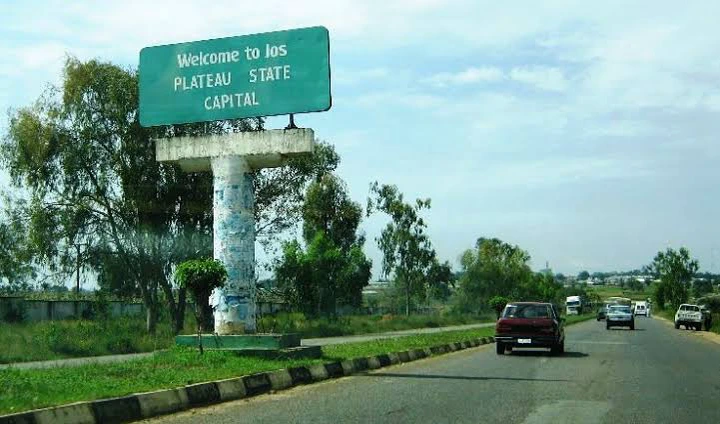 There are 36 states in Nigeria and you may be wondering why I choose to celebrate Plateau State out of all 36 states. First and foremost, to remove all form of bias, I'm not from Plateau State neither is anyone I'm related to from there, but after my experience which I'm about to share with you in this post, I believe every NIGERIAN should visit Plateau State before at least once.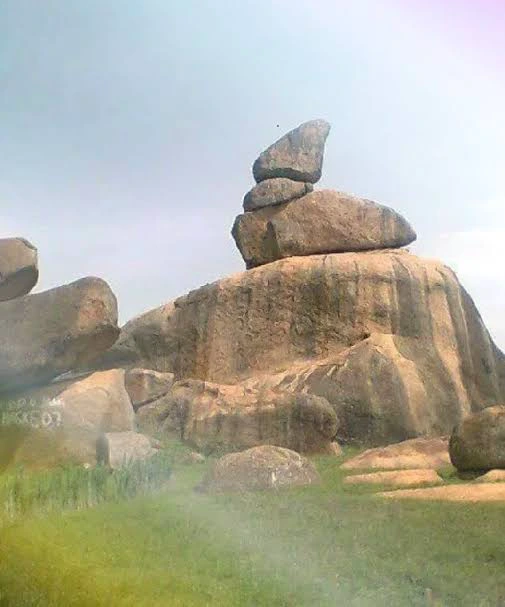 To begin, I know that the mainstream media has painted the once peaceful state as a home of crises and religious clashes. In as much as this narrative may hold true to a very minute degree, you would agree with me that no state in Nigeria is devoid of its own uniques problems. Plateau has indeed faced a lot of challenges when it comes to religious clashes and this is because she is inhabited by people of diverse ethnicity and religious standings. Still, it has surpassed the bigotry of religious crises and has once again emerged like a Falcon from the ashes to its once Glorious state on which it uses to shine, no wonder it's called the Home of Peace and Tourism. Below are the reasons why you must visit Plateau State as a Nigerian.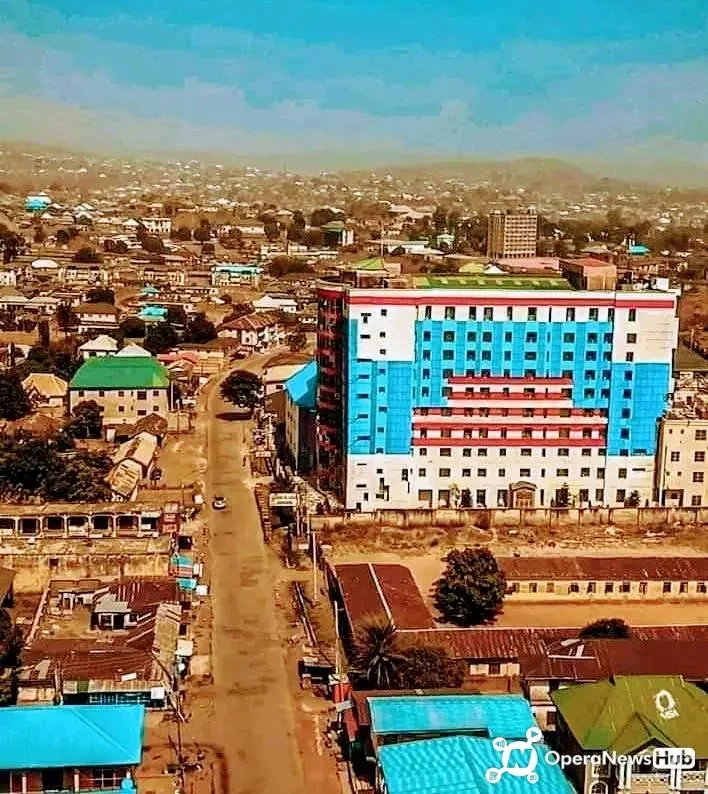 We have all heard the about the popular phrase used by most celebrities and musicians to describe something beautiful or astonishing, "Tomato Jos", the Jos in that phrase isn't just there for Fancy, it stands for how rich God has blessed the Land.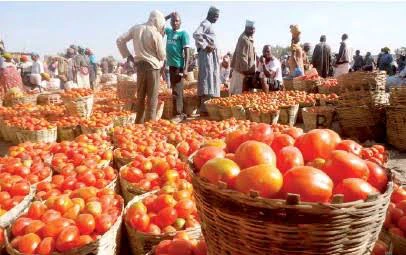 She is literally the center state of NIGERIA, and in my culture, the center of anything stands for strength and deeply-rooted representation of every good thing the country could offer. The state has also produced great minds like Solomon Lar, Jonah Jang, and even hosted a well celebrated NIGERIAN, MKO Abiola party's presidential Primaries, the SDP, in which he emerged victoriously. The state has also breed celebrities who have their roots from her, they include P-Square, M.I, Ice Prince, 2face, and so on.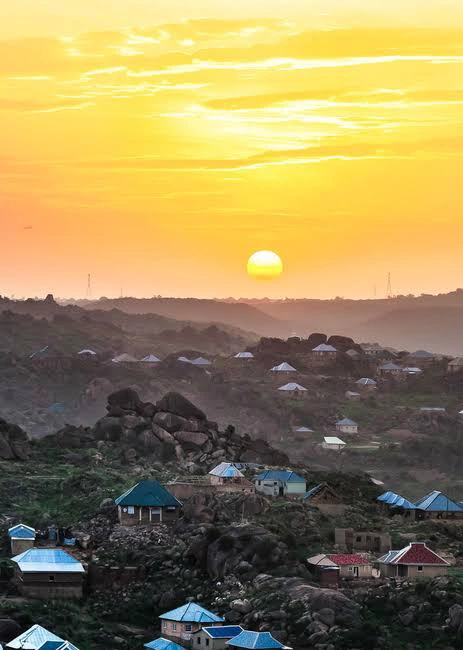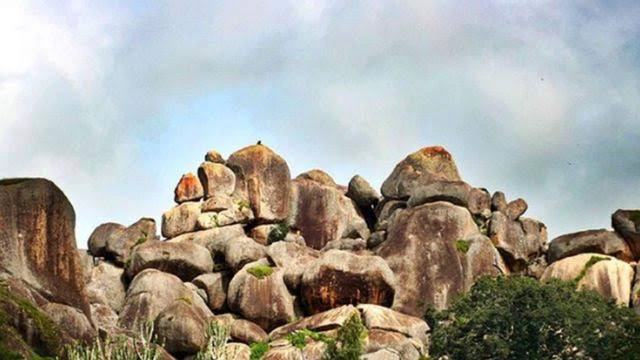 1) Tourism
This can be easily deduced from the motto of the state, Home of Peace and Tourism. Plateau State is blessed with beautiful natural Landmarks, hills, valleys, mountains and so many other Natural tourist attractions. The city, Jos is one place where everyone with a passion for Hiking needs to visit, there are high and low mountains, valleys, and hills suitable for hiking and family vacation experience. It also has a wildlife park and a museum where ancient artifacts and civilization tools are kept and preserved. There are also parks, markets, and other side attractions to visit.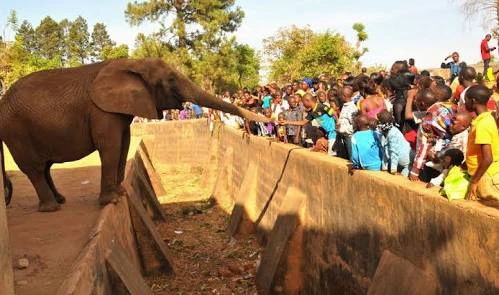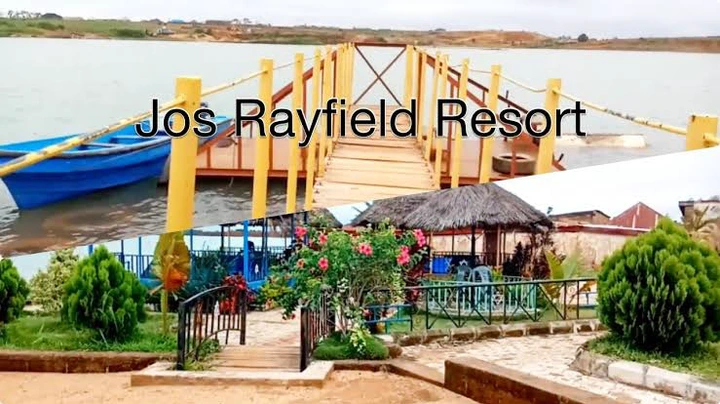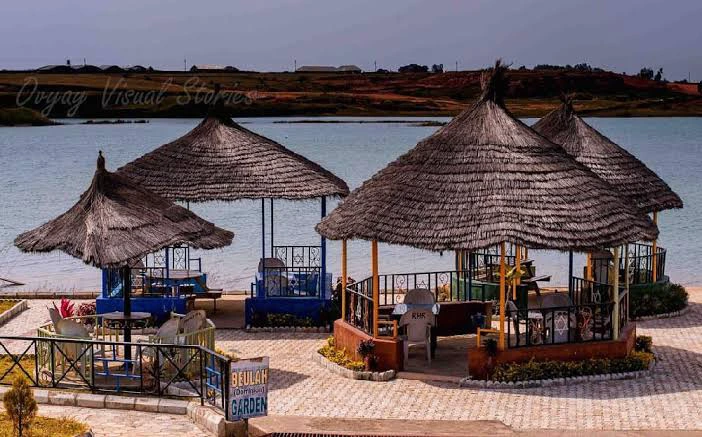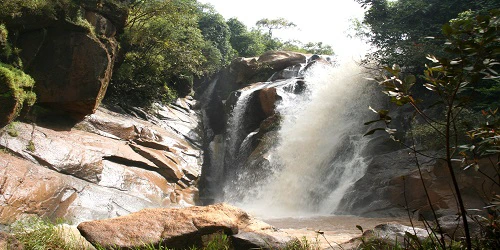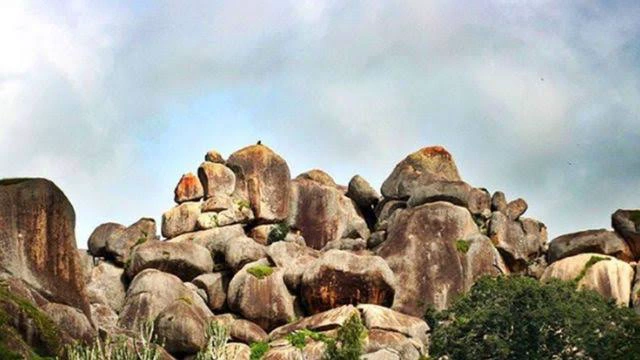 2) Cheap Goods and Services
Jos is known to be blessed with rich soil that can grow fruits and vegetables ranging from Irish potatoes to Tomatoes and even to apples. This has made the commodities grown in the state really cheap and affordable that it has become a central state for export of perishables to other states.
There is also a market dedicated to very cheap second-hand clothes, which have over the years become a center for export also to other states dealing on second-hand clothes. Is there any kind of services you are looking for that you wouldn't find in Jos? Artist, comedians, talented singers, dancers, pure cultural heritage, you name it.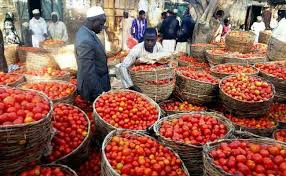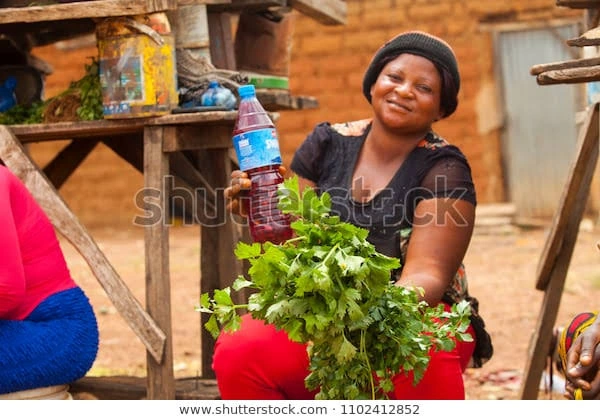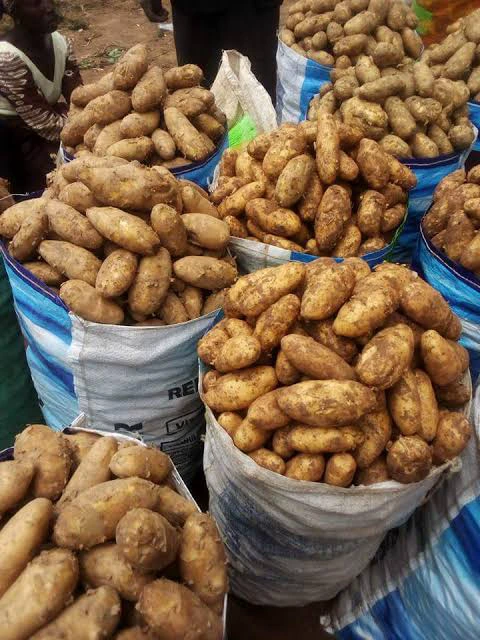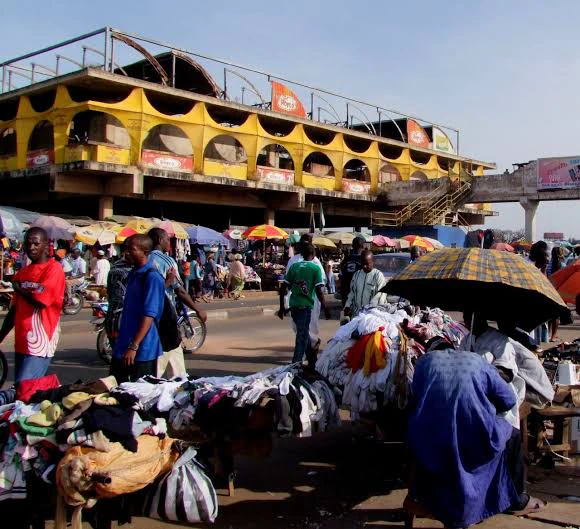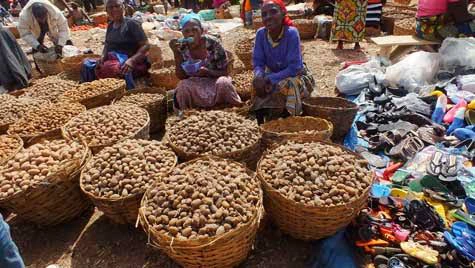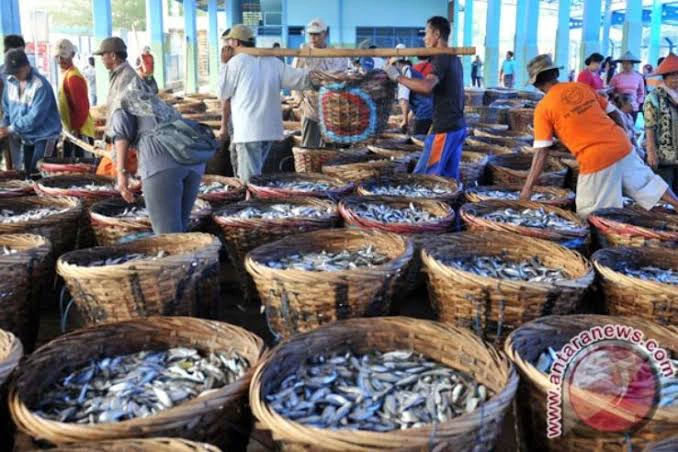 3) World-class University and teaching Hospital
Jos is blessed with a federal university, The University of Jos, and also Federal and State Hospitals. These are places one could decide to pay a visit to, see first hand, the type of world-class facilities Contained within these institutions and probably appreciate the government got a job well done.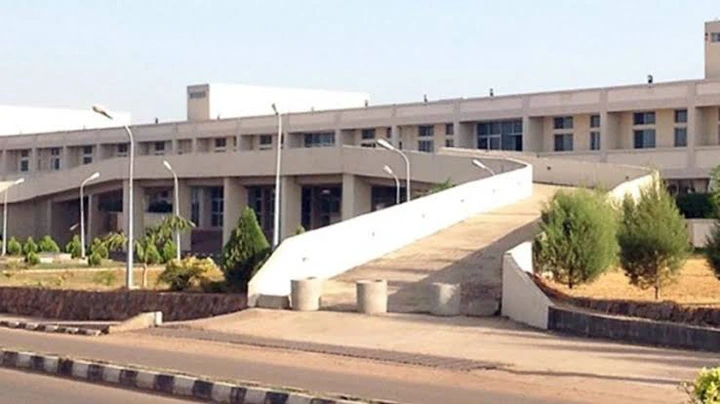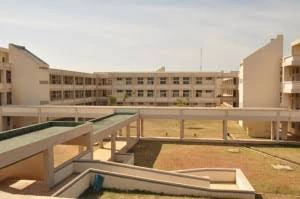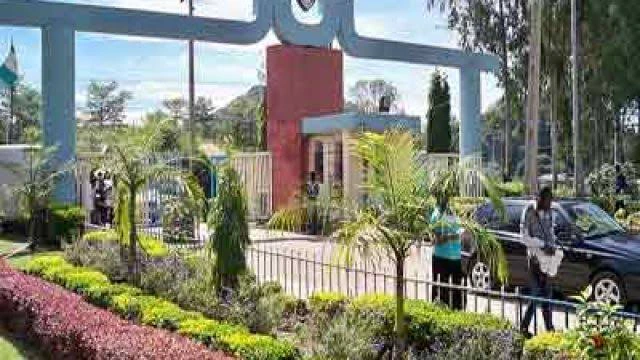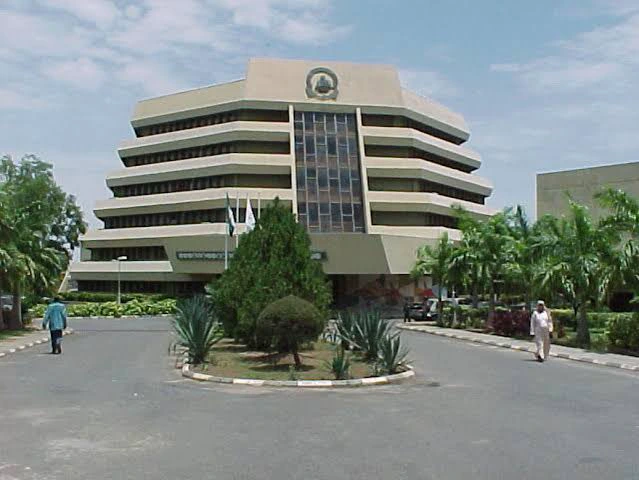 4) The weather
"Tomato Jos" would not be possible if it isn't accompanied by one of the best weather in NIGERIA. Jos is believed to have an average temperature of fewer than 30 degrees Celsius. Its weather can be described as one of the most favorable weather in Nigeria. It's temperature conditions can go as low as 7 degrees Celsius, no wonder it's called the America of Nigeria.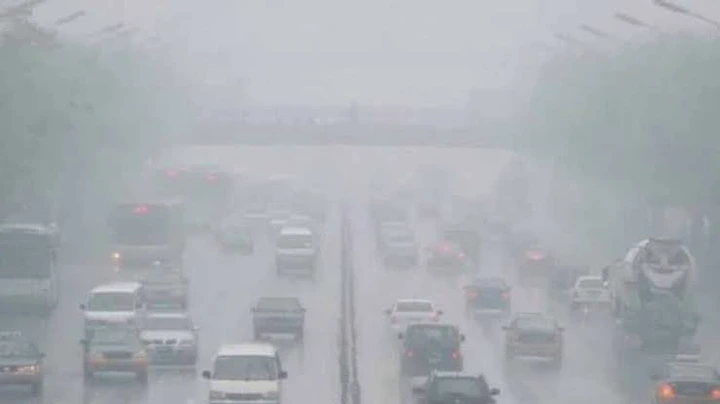 5) The culture and People
Jos has one of the most beautiful and fascinating cultures in Nigeria. Their style of dressing is a beauty to behold. Their pattern of living and language is one of the few things that have kept me here in Jos and Their food? The local dishes and delicacy of Jos People are something every NIGERIAN needs to taste, this ranges from groundnut soup to Masara, Fonio pottage, Gate, and a host of other local delicacies.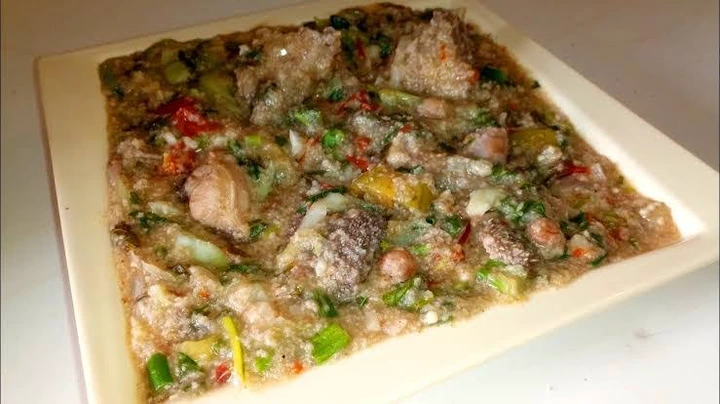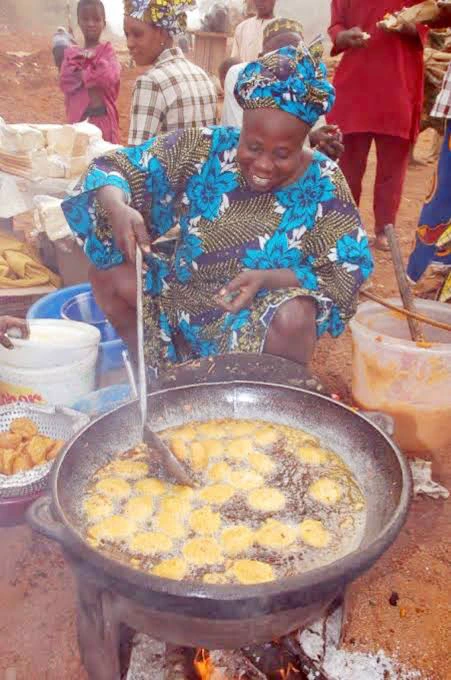 Also, the people of Jos are very nice and friendly. They have a particular kind of oblong face and you can hardly find a fair Plateau person, but when you do, they are usually very beautiful. Their men are also hard-working and easy-going.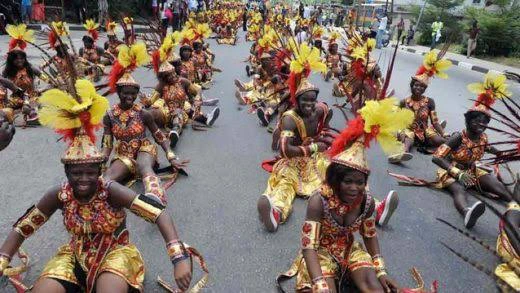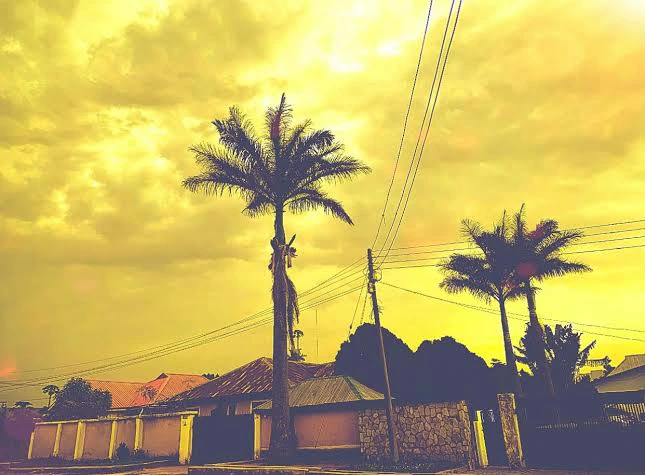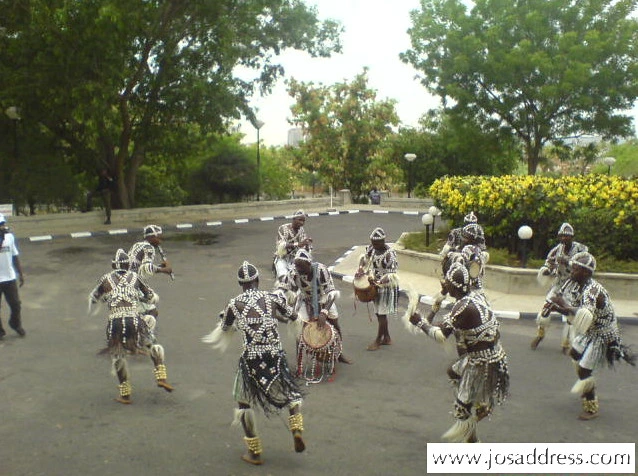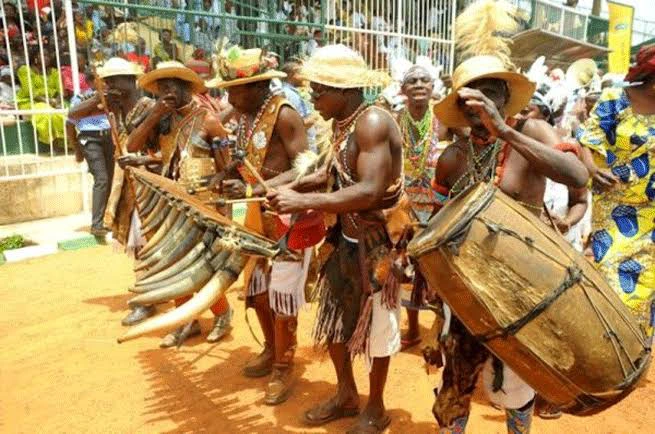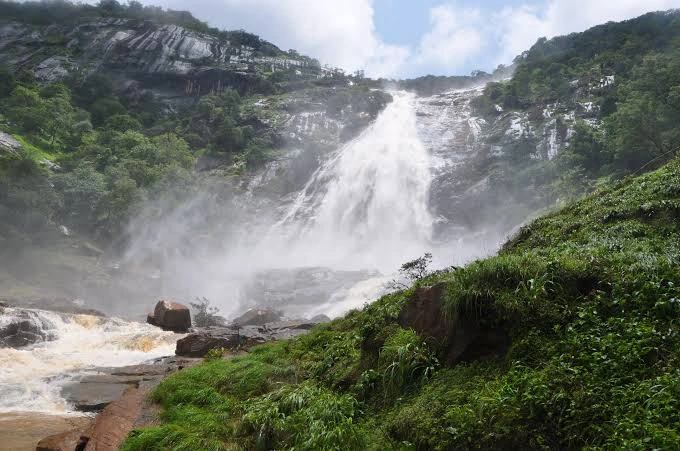 I am from Delta State, southern part of Nigeria and have lived in Jos for a while and I can assure you that every NIGERIAN would need to pay the city a visit at least once In their lifetime.
Kindly follow this page for more updates. Thanks.