Nigeria is one of the fast developing countries in the world, and some states and their governors in Nigeria are doing great works of development in their spheres.
5. Rivers States
This state is situated in the south-south district in Nigeria. The state is the highest oil producing state in Nigeria and where most of Nigeria's economic activities take place.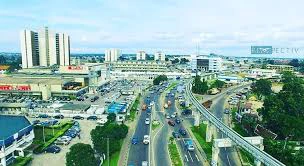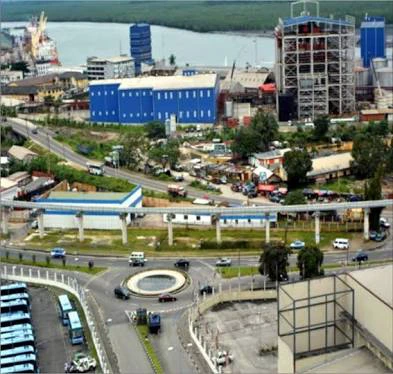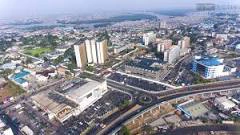 4. Akwa Ibom State
Is also located in the south-south region of Nigeria and was created from Cross River state. It was created September 23,1987 and has its state capital in Uyo.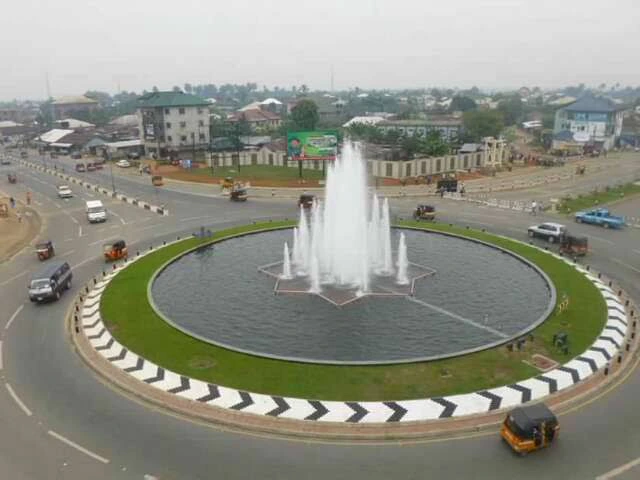 H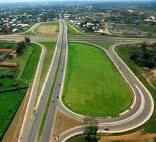 owever, this state is one of the main oil producing state in Nigeria and the second richest state in Nigeria.
Most of the infrastructures and development was done during the reign of Governor Akpabio.
It may interest you to know that Akwa Ibom has the best stadium in Nigeria.
3. Cross River State
The state is located in the south-south region of Nigeria still. South-South district of Nigeria is really blessed.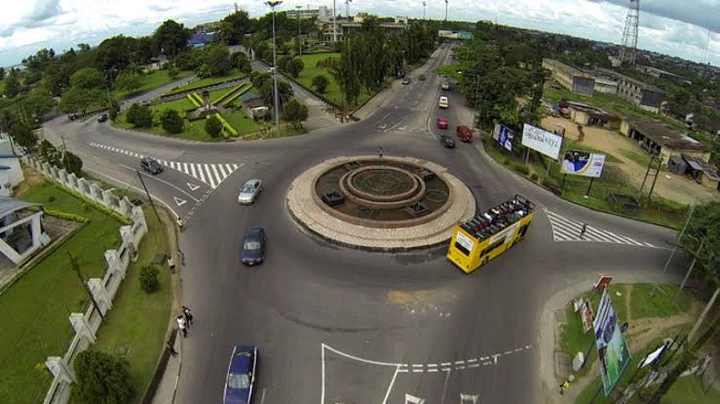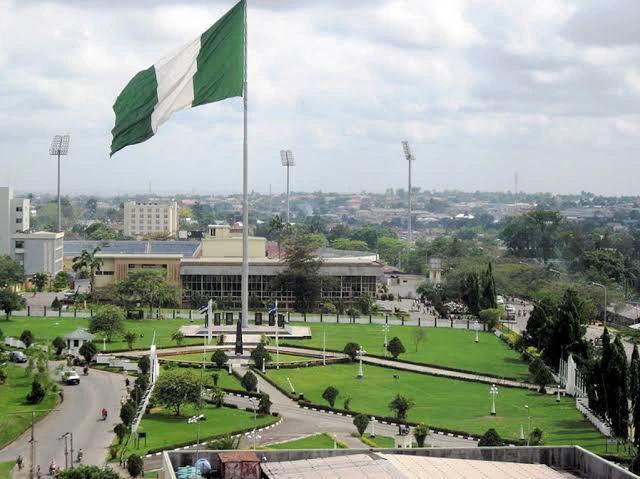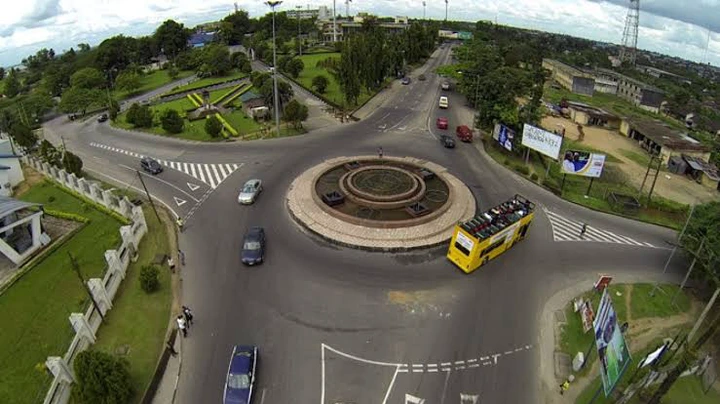 It offers great hospitality services and is vastly known by foreigners and citizens during their festivities. During this festive time, foreigners come to the state from London, U. S and Brazil. They also have the best delicacies in Nigeria.
2. Lagos State
Lagos state is one of the most popular and most feared state in Nigeria to an extent though. The main focus on its development and economic activity is Ikeja, the state capital.
The state is the second most clean and developed in Nigeria, its where most entertainment and comedy shows trends in Nigeria.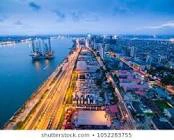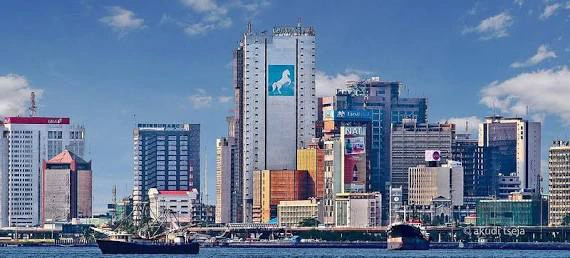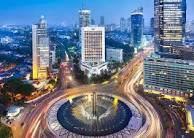 It also have one of the best international airport in Africa, Murtala Mohammed International Airport.
Eko Atlantic and Banana Island are also located in the state.
1. Abuja, FCT
The state was planned and built in 1980 and since that time it has been developing.
Is the capital territory of Nigeria and where most administrative offices are situated, this also contributed to its development.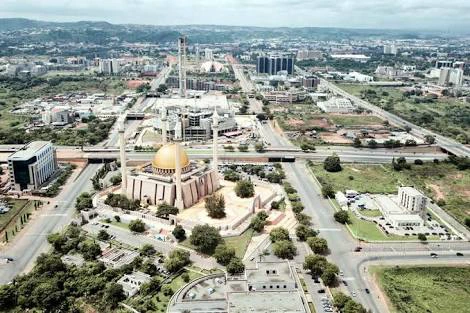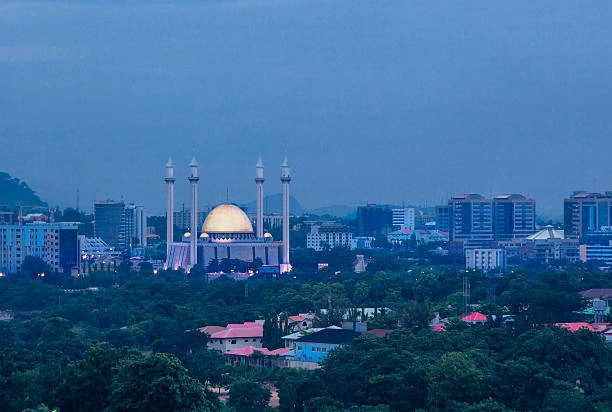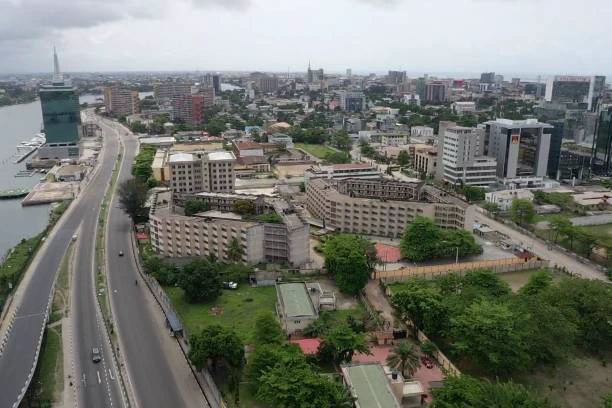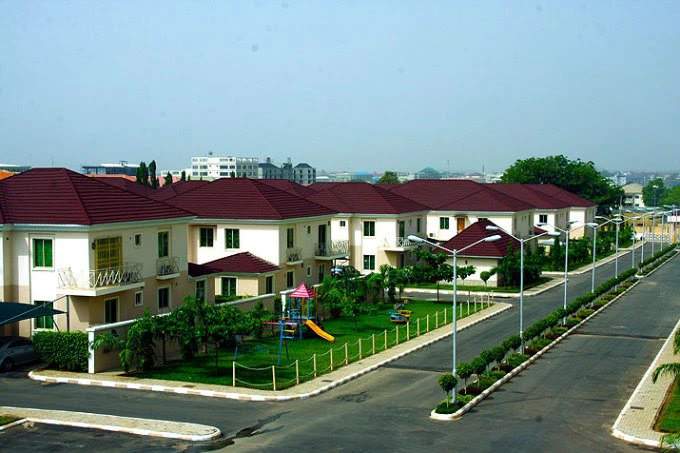 The City is divided into commercial and residential areas, it has only six local government areas.
It became the capital of Nigeria 1991 after it was moved from Lagos State.
If you have ever visited the state, it will be evident to you really.
However, they are other developed states, like Ebonyi State, Enugu, Ibadan and Anambra state.
Did you find this article Interesting??
share your opinions through the comment box and don't forget to like, share and follow for more updates.
One Love _One Nigeria