Jehovah witness are a Christian organization that encourage strict adherence to Bible principles.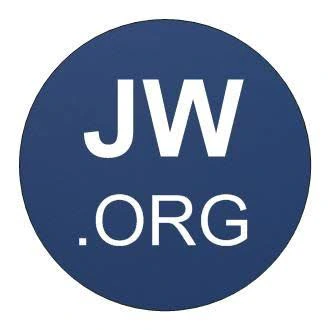 They pride themselves in being the only Bible oriented Christan group on Earth.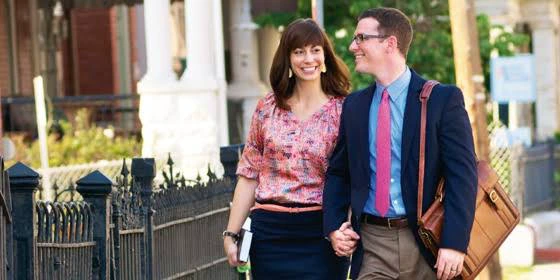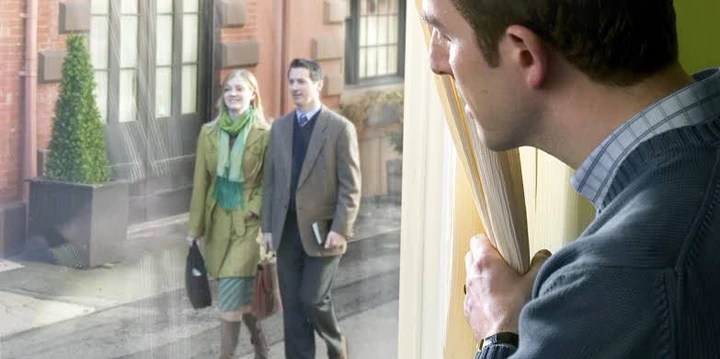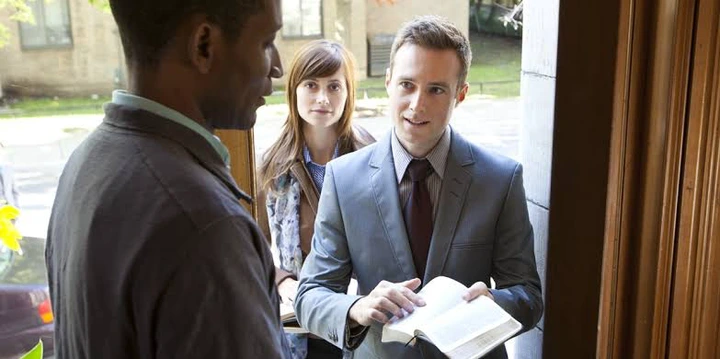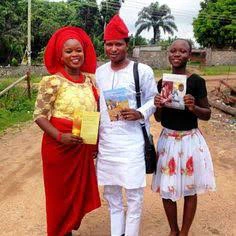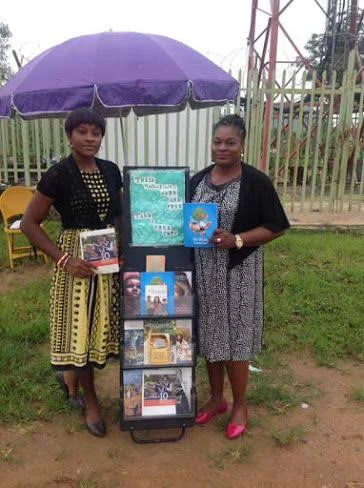 You see them with their carts in the market and public places, preaching to passerbys.
They visit people in their homes to teach the Bible. They will always look for a way to locate you no matter how unaccessible your house is.
Because of being so use to Jehovah's witnesses visit even in inaccessible places, there were jokes on social media that covid19 palliative should be given to Jehovah witnesses to share to poor Nigerians during the lockdown because they know every Nigerian.
People are so use to seeing Jehovah witnesses that you could easily identify them just with the way they dress.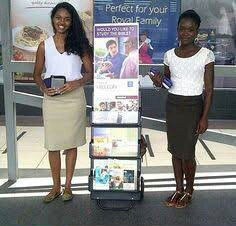 But recently, we are no longer getting those daily visits from Jehovah witnesses.
It all started when the federal government introduced restrictions on religious gathering due to covid19.
In keeping with FG orders, Jehovah's witnesses took most of their activities online.
Their weekly meetings are now conducted online, mostly through video calls using the Zoom video channel.
Visiting people in their homes was also suspended and it was temporarily replace with preaching on WhatsApp and other online platform.
You may no longer be receiving regular visits from Jehovah witnesses due to covid19 but I am very sure, they will be back knocking on your door the moment they considering it safe to do so.
*Pictures are for illustrative purposes.