The year has really been a hectic one considering the much number of events which has happened in 2020 and also, the way everyone was forced to a total lockdown because of a virus, but at least, we were all able to survive the year and then, Christmas is just four days away and a lot of people are planning to have fun and also, wear very nice clothes on Christmas day.
On this article, I would love to share with you some pictures of very cool and matured native wears which you can give a try this Christmas and you will look really nice in those outfits, also, you can rock then anytime and anywhere and you will still slay like a king.
Below are lovely pictures of Men attires which would definitely make headlines this Christmas.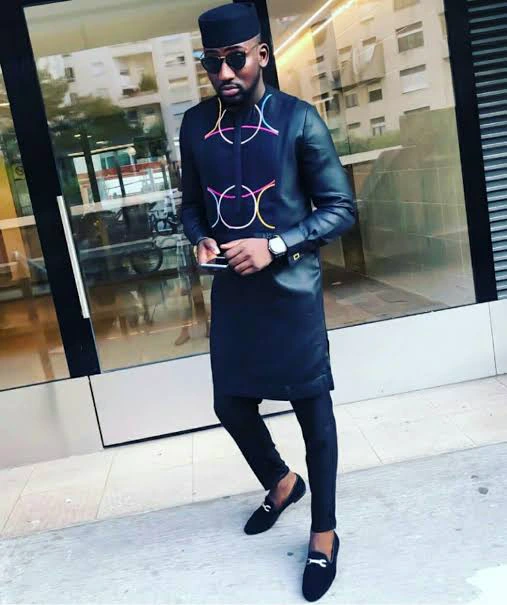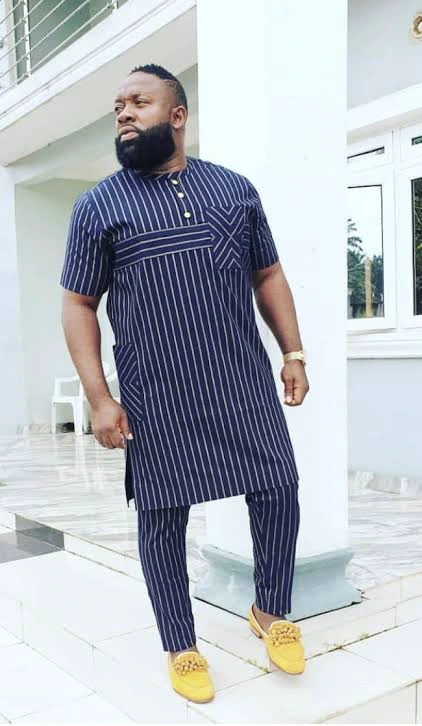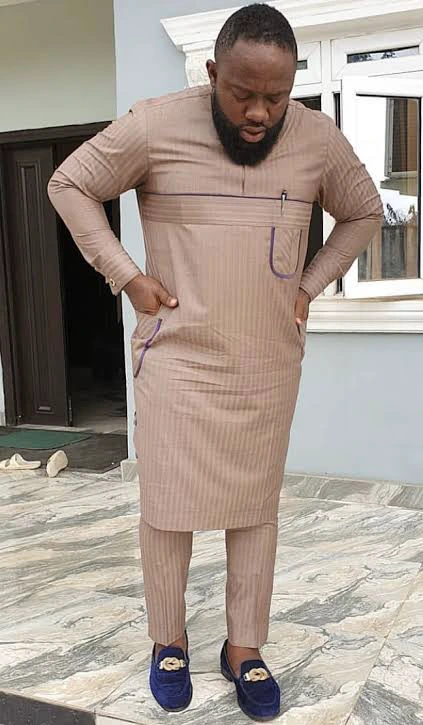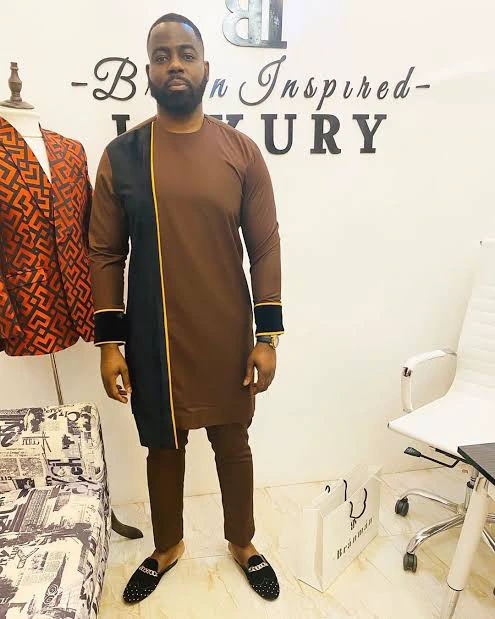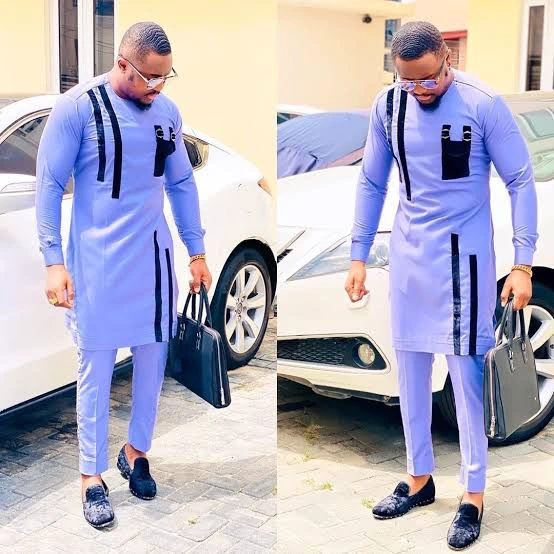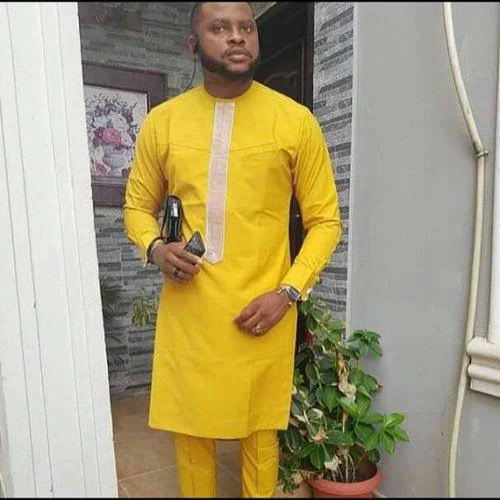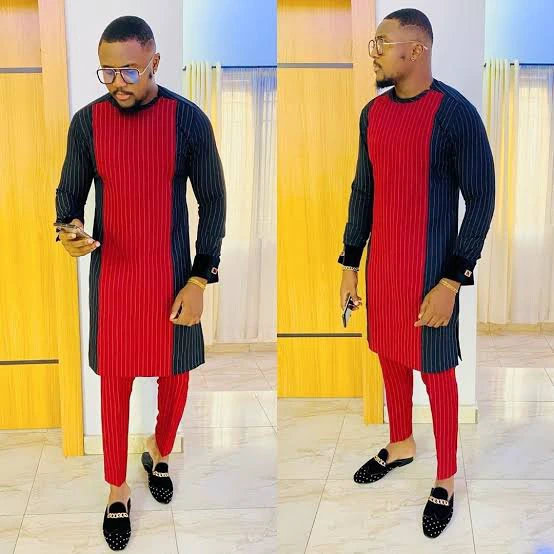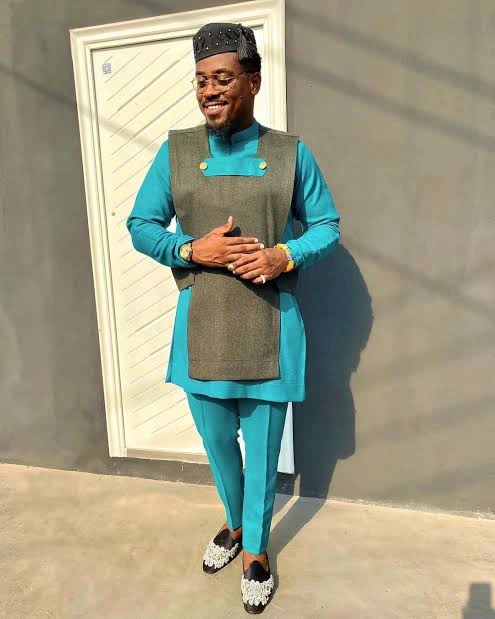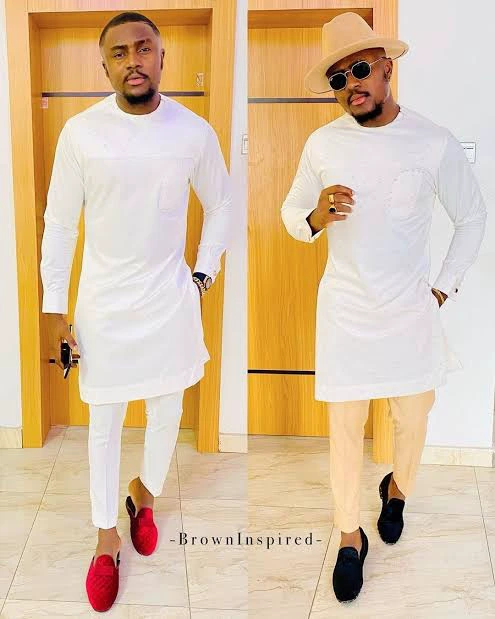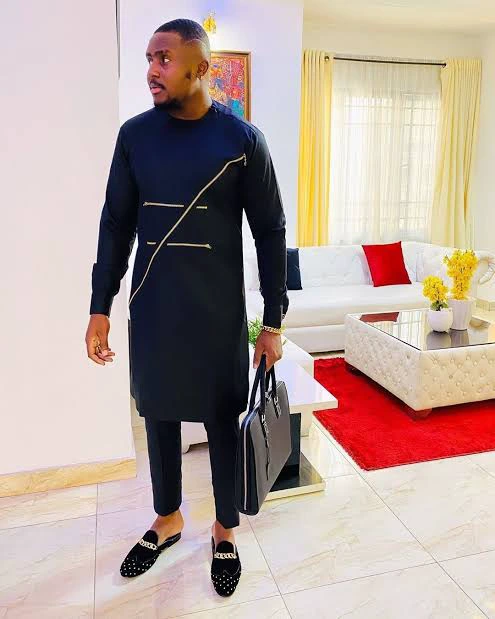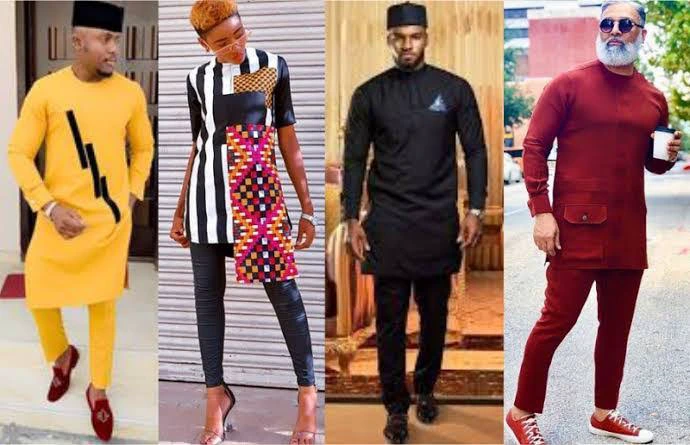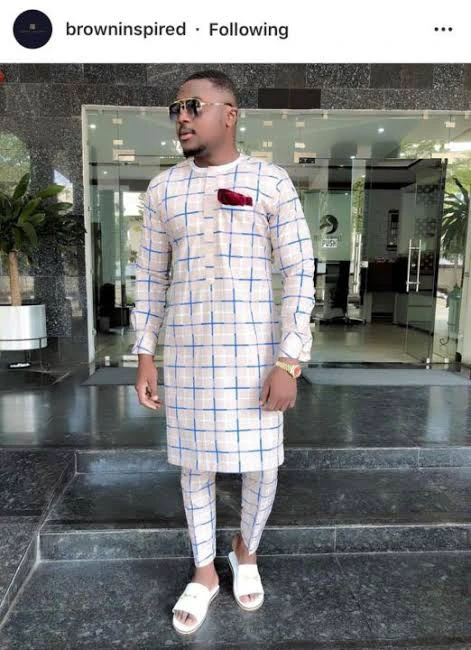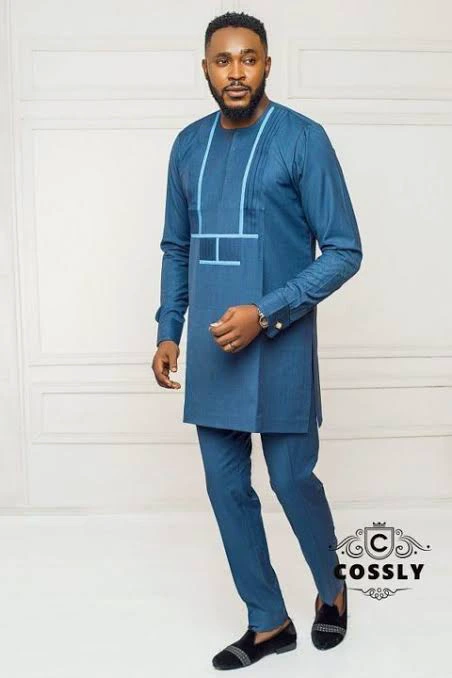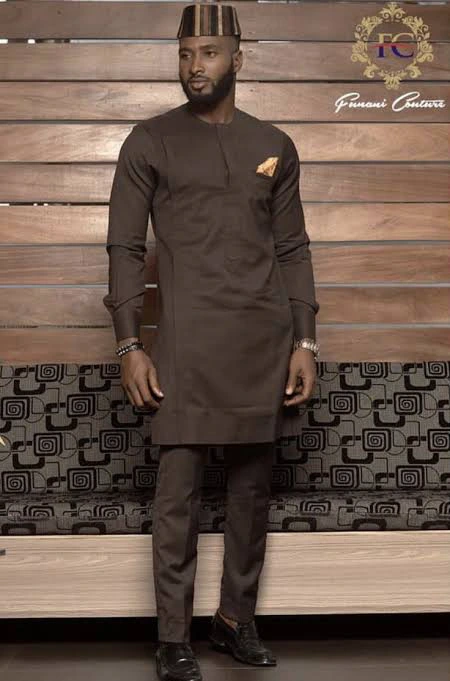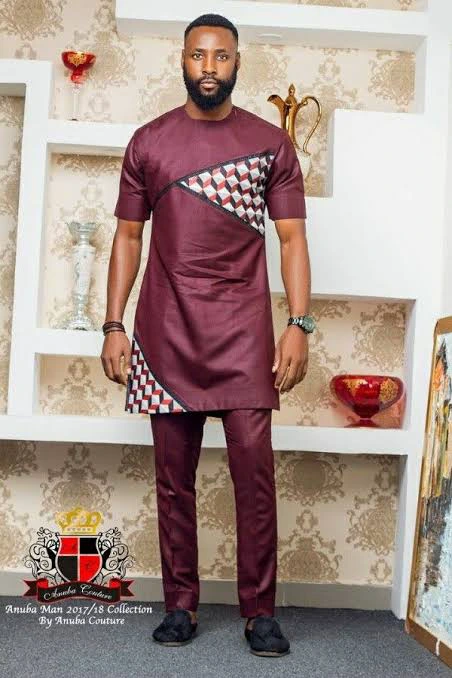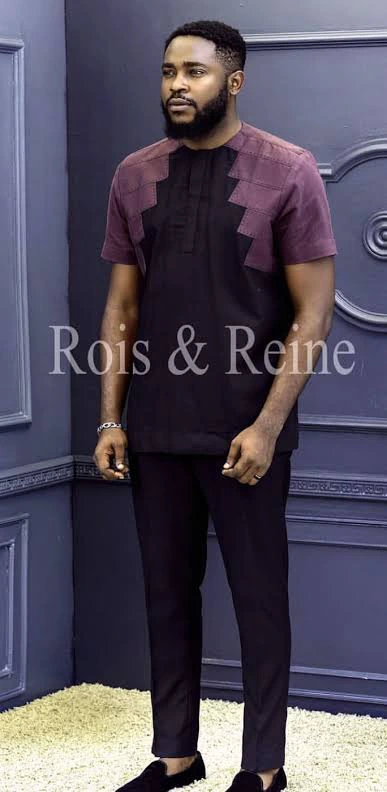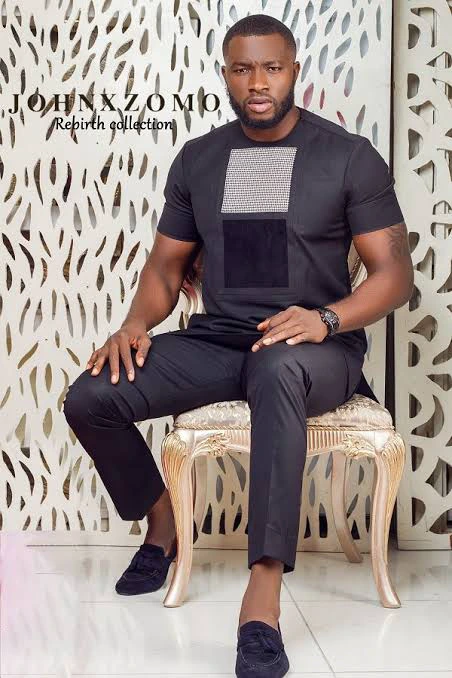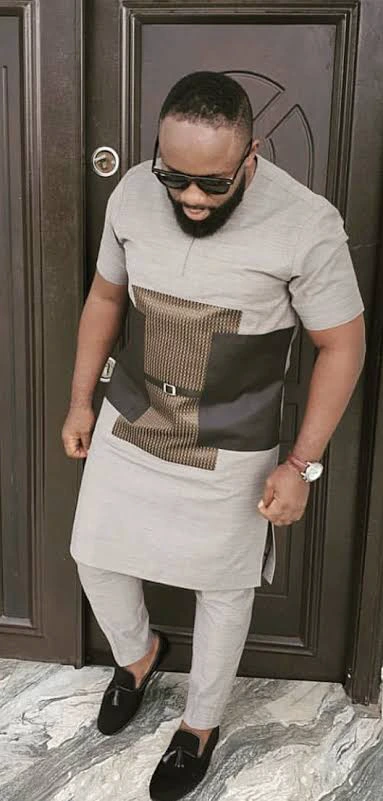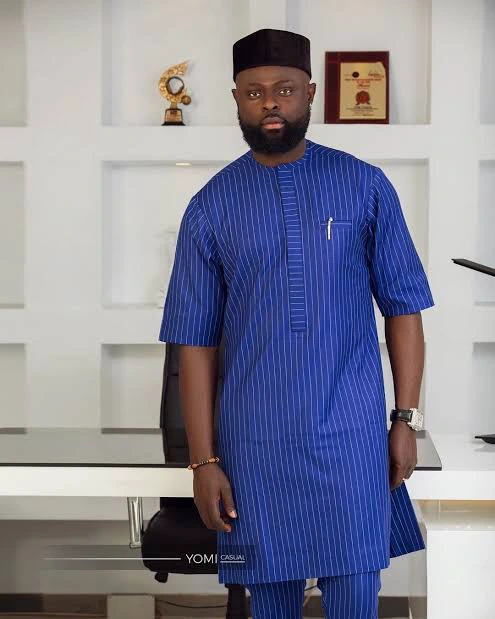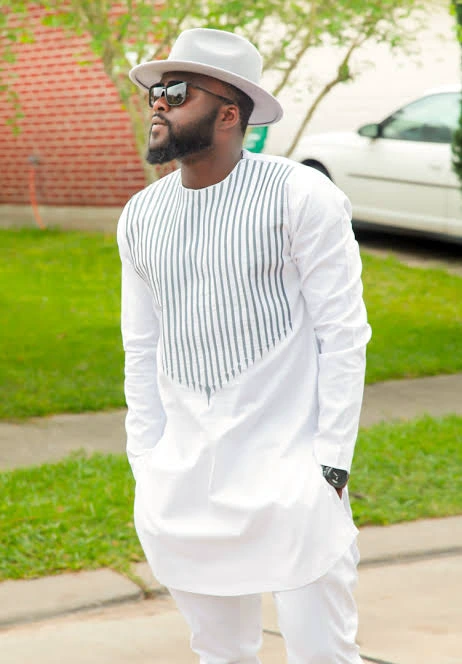 They are lovely right, I believe you may have gotten some which you would love to try, the good thing is, you can get most of them at a very cheap and affordable rate.
Please share this article with your friends and also, follow me for more articles like this in future.