Men and ladies, won't you like to look outstanding this new year?
Many started this year but couldn't make it to this date, as the world is still Celebrating the birth of Jesus Christ, fashion designer are also busy making good clothes for their clients.
2020 has been a good and bad year for most people around the world, due to Covid-19 pandemic that took the life of prominent Nigerian leaders like Abba Kyari, Jerry Agada and more who names are not included in this post.
As the season celebration is on going, readers should also pray for those who will use the highway to visit their love ones in villages and overseas, ask God to be the driver and conductor of any vehicle traveling this season.
Some of the models of this special design collections are also Celebrating the Advent of our Lord Jesus Christ and they look outstanding in this design, below are some photos.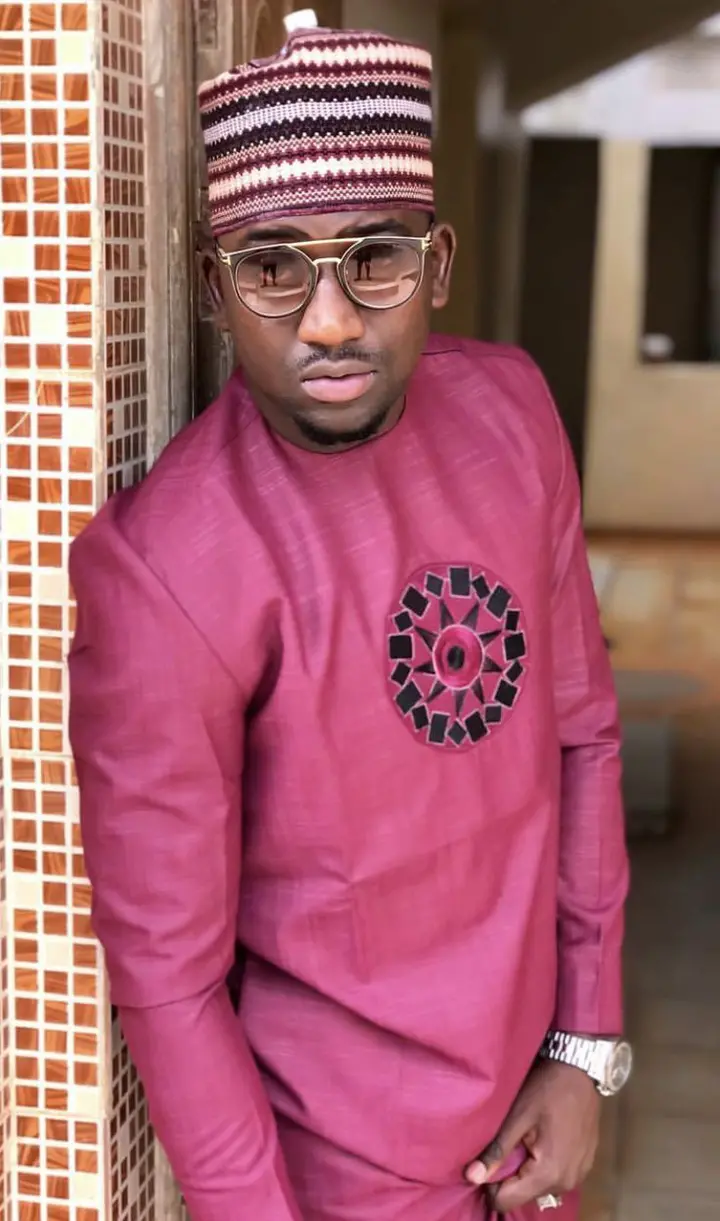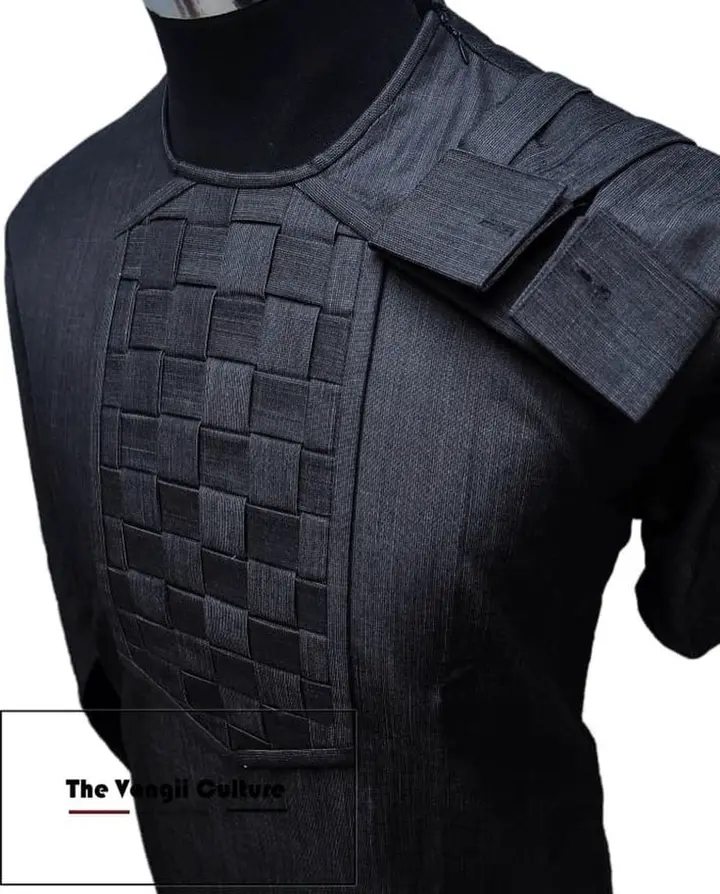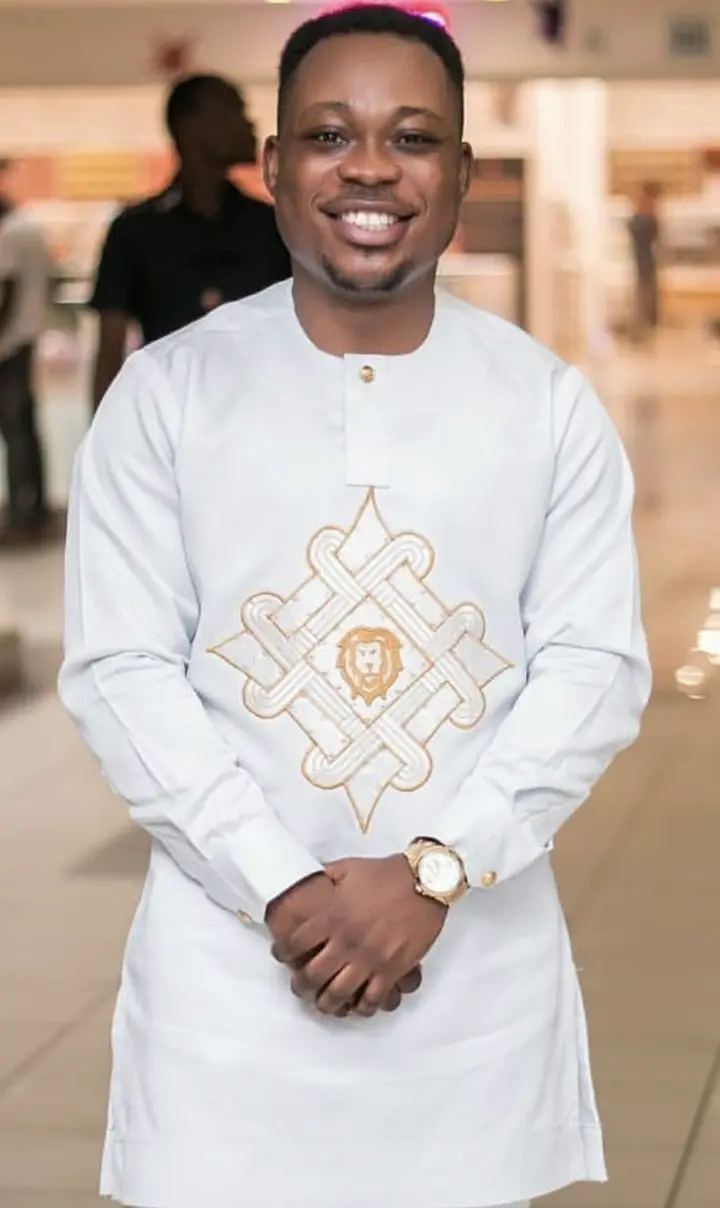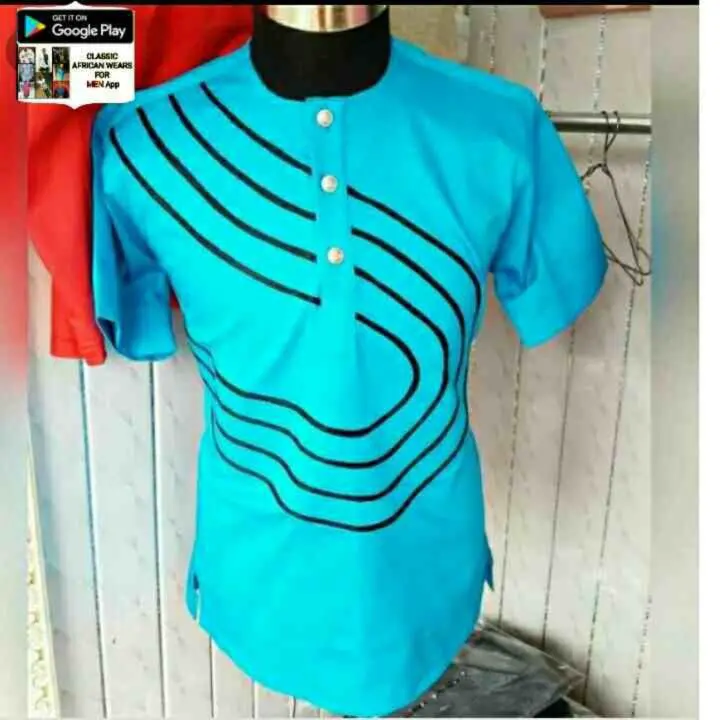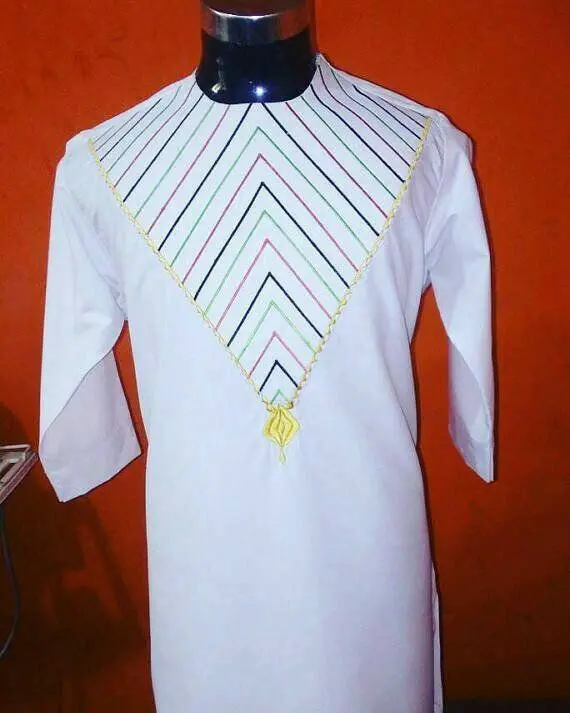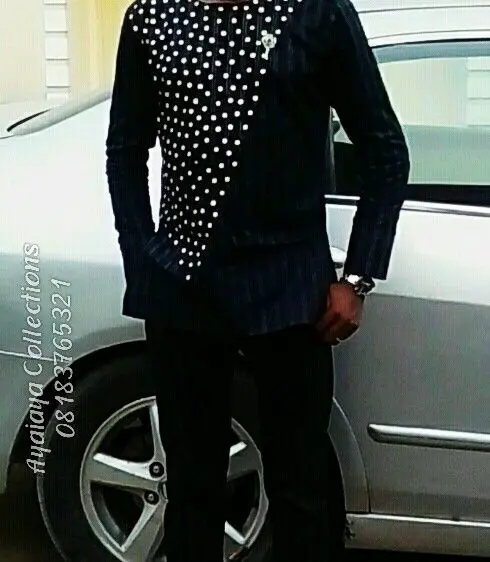 Most of these apparels was made by top Nigerian fashion Designers, but as a tailor, I can also boost that I made some of this Designs at my work shop.
Skills and acquisitions is very important and I will advise youths who are still in university to enroll and develop a skill today it might be of help tomorrow after your graduation.
See other interesting pictures below.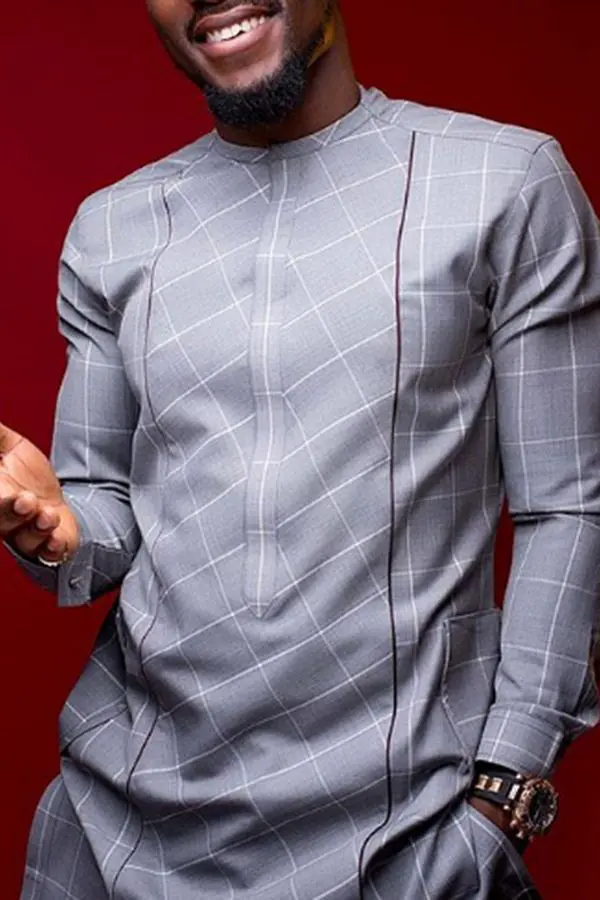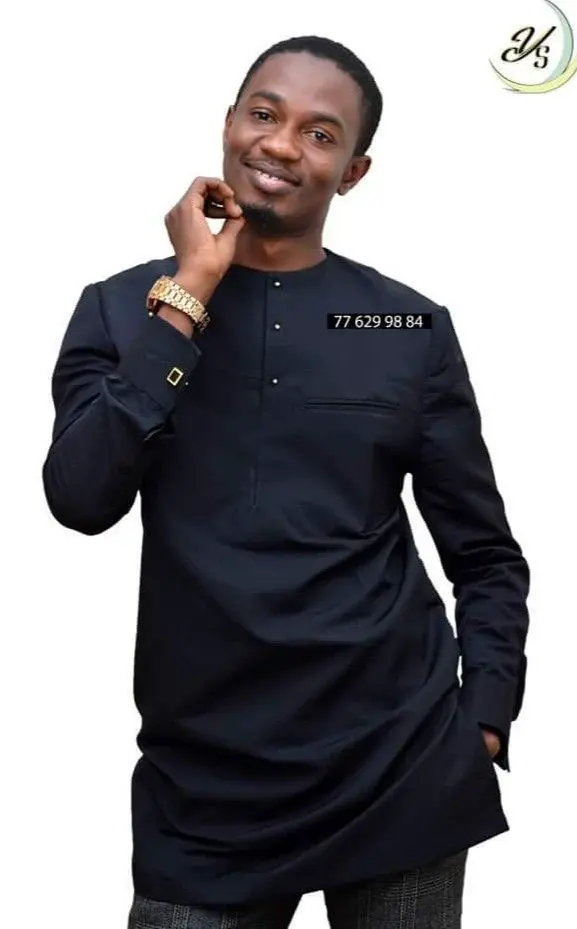 To make longsleeve attires, you need four yards of fabric to give a fitted sleeves, for short sleeve, you should buy 3 yards of fabric to give another fitted shirt.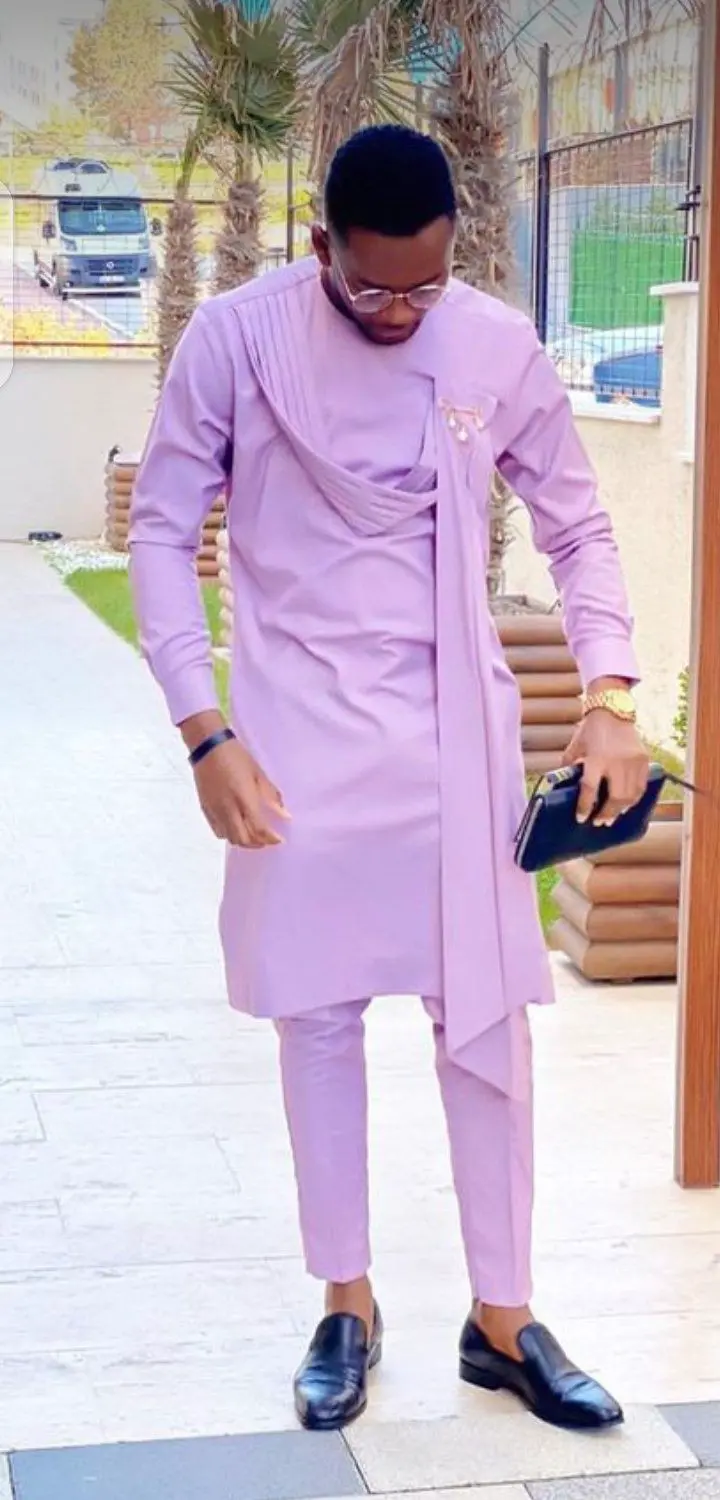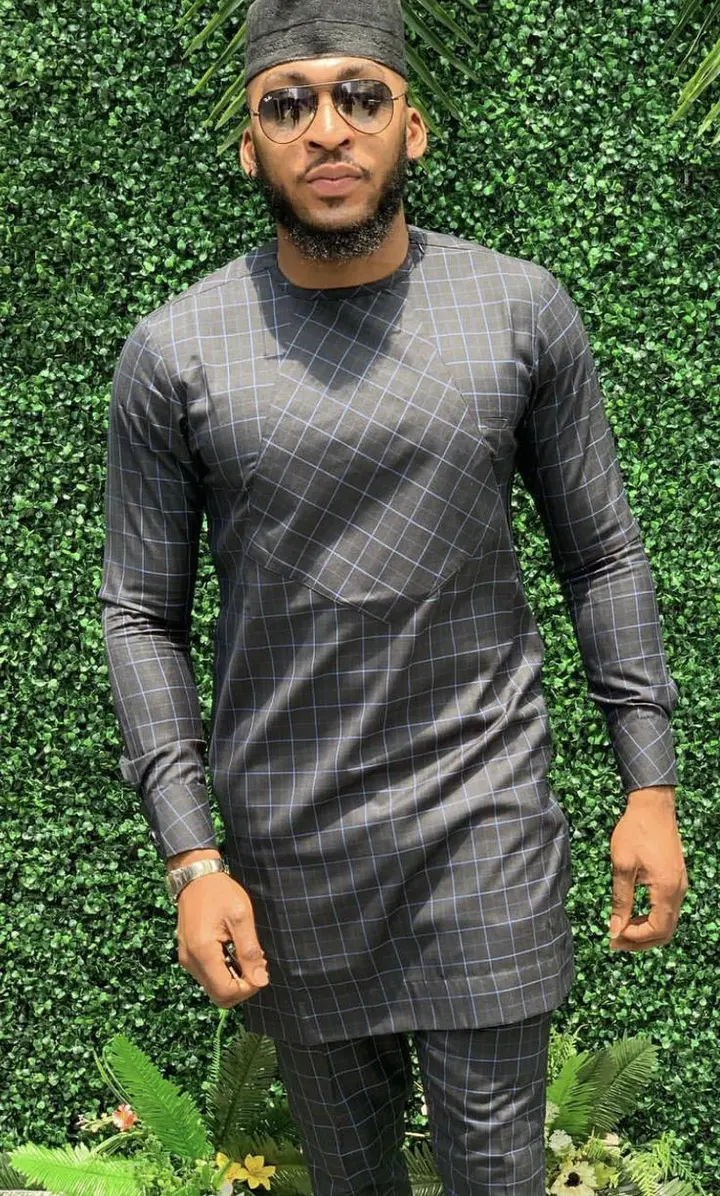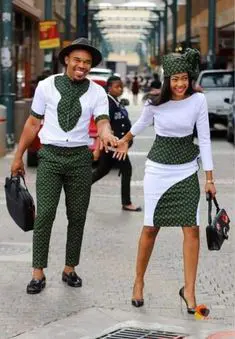 Style that you can rock with your bae, look cute and nice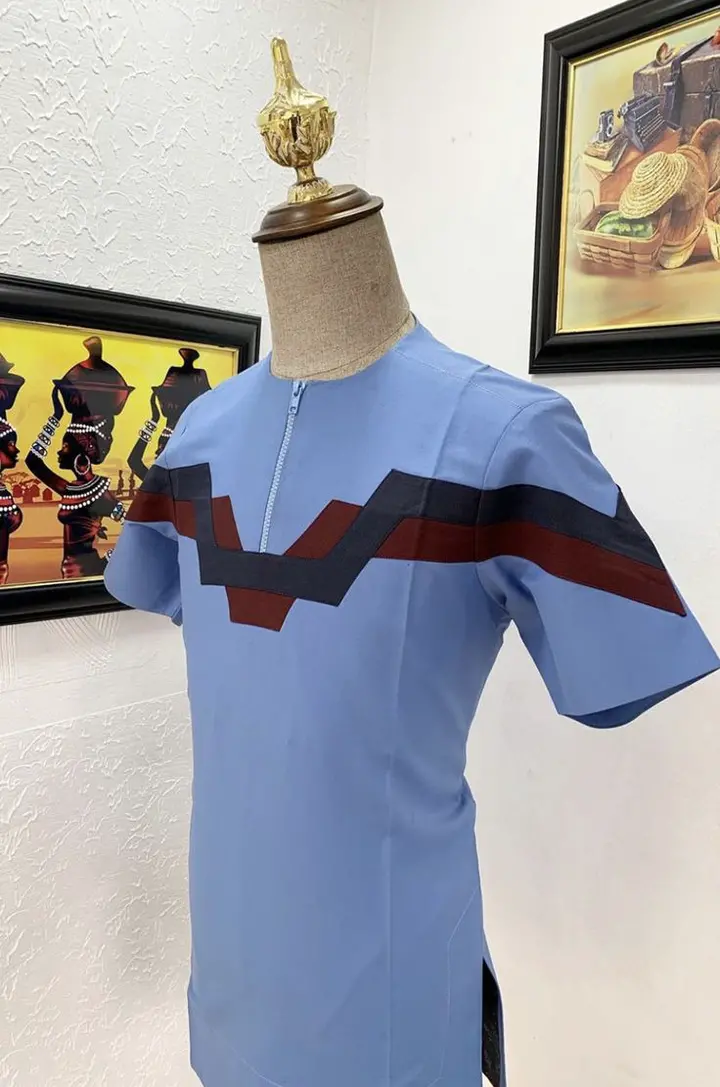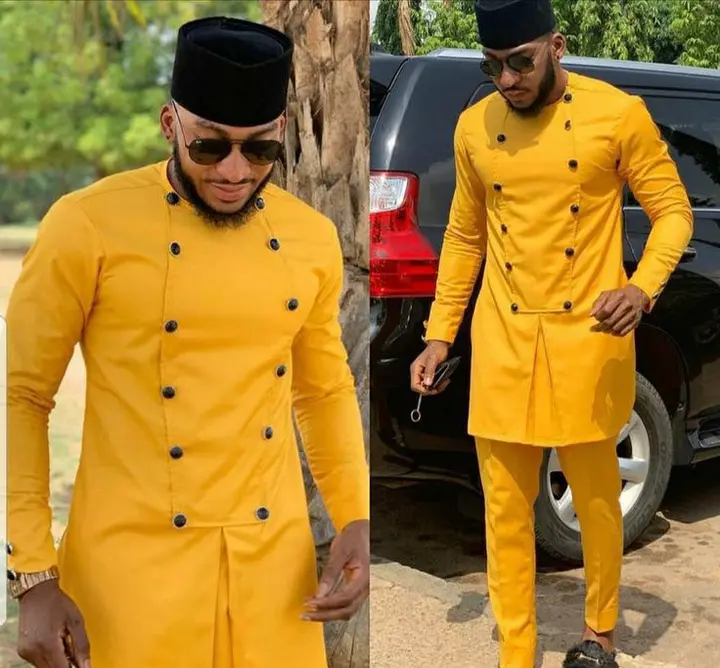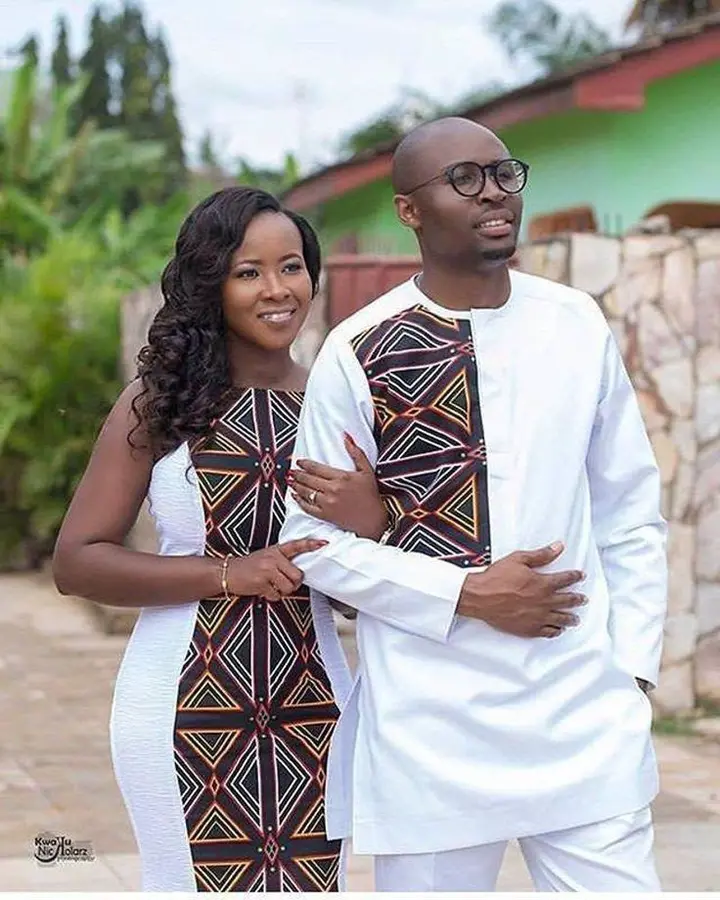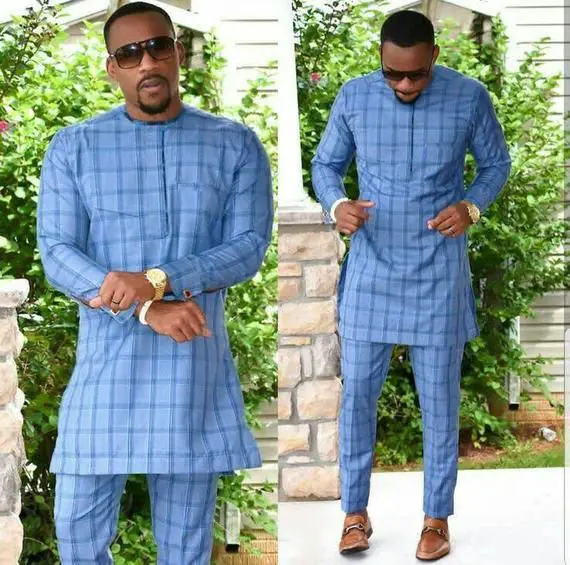 I hope this photo and the writer made your day?
For more articles, hit the follow button.