Lately, a newly formed online association known as the "Stingy Men Association of Nigeria"(SMAN) have been trending on Instagram, Twitter, Facebook, and other social media platforms.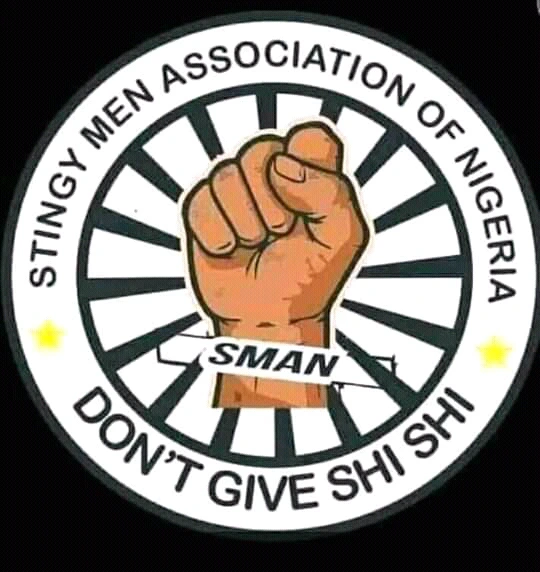 It's an online association where it's members are all men, and they are not allowed to spend money on their girlfriends or other girls.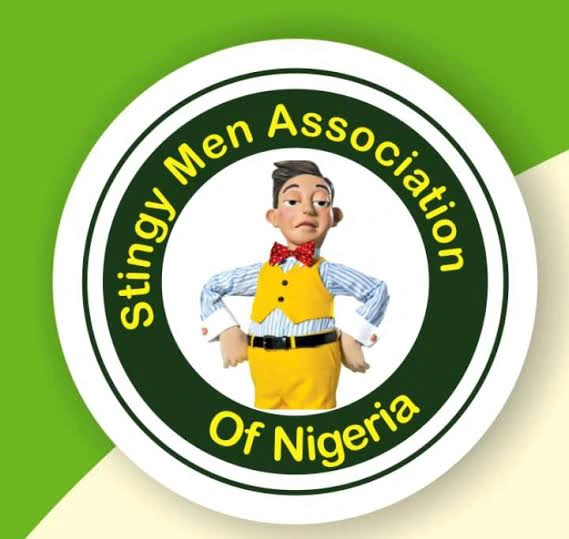 Some persons have actually taken everything about the association too serious, and they've actually stopped given their girlfriends money, they've automatically turned to stingy men after claiming to be part of SMAN.
However, the online association was created just for fun and not to end relationships.
The surprising thing is that, even Don Jazzy is now a member, but don't be fooled, he knows it's just for fun.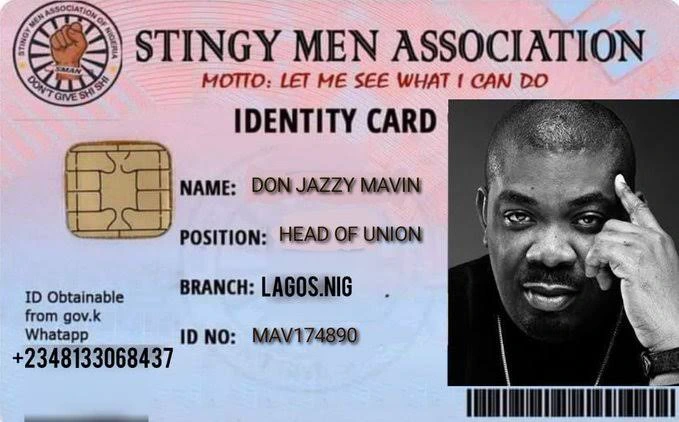 No matter what, do not take the "SMAN" too serious, it's just for fun. If you become a stingy lover, your girlfriend will start having double mind about being in a relationship with you, except you're ok with that.
Are you a member?
Say something through the comment section below, and don't forget to hit the like button before leaving this page, thanks.