Former President Donald Trump left the White House barely 24 hours ago and headed to Florida. He was received by a large number of people who were also his supporters, they were waiting to see him after he landed in Florida.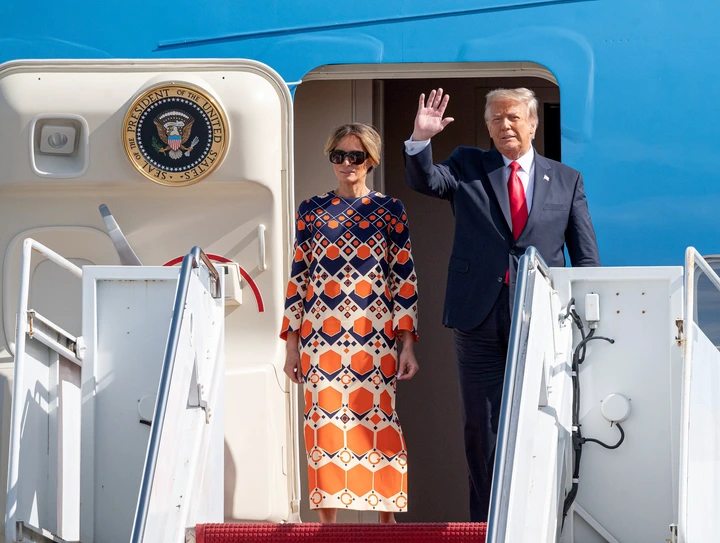 Trump subbed President Joe Biden's inauguration and before he boarded the Air Force One for the flight to Florida, he told his supporters that "he loves them, he would be back in some form and he would see then very soon." The love that Trump supporters have for him is still very strong and they proved it when he arrived in Florida. Hundreds of his supporters went to wait by the road to welcome the ex president, they were carrying flags and banners with his name on it.
Check out the photos below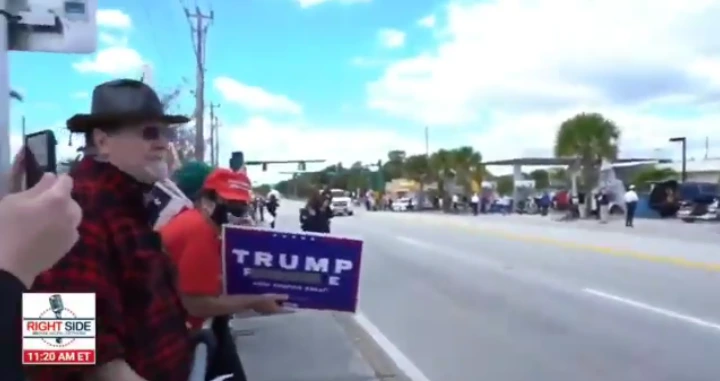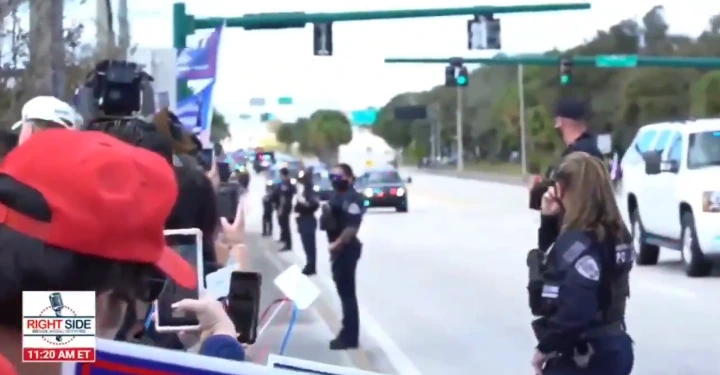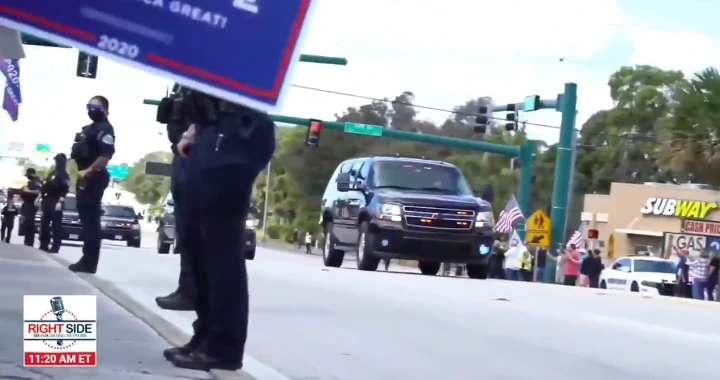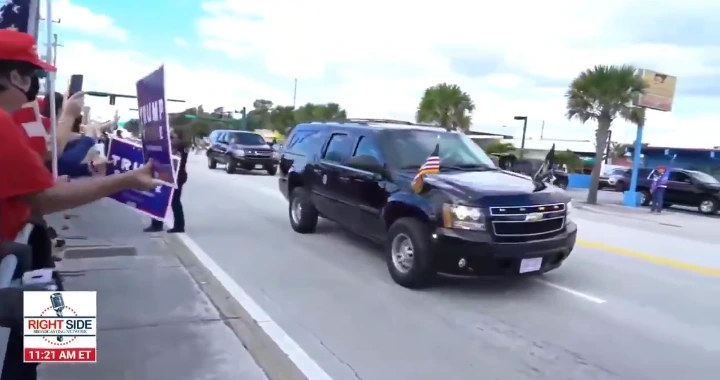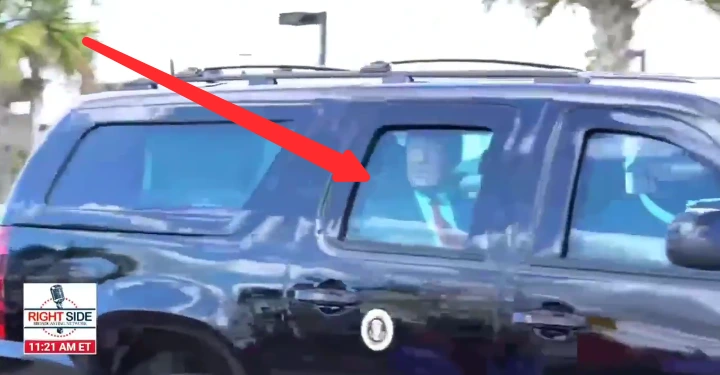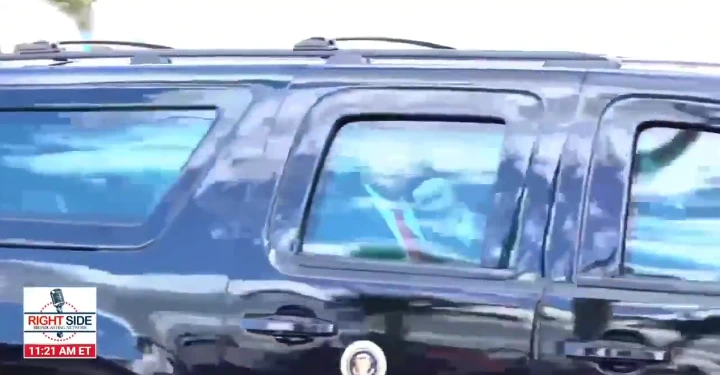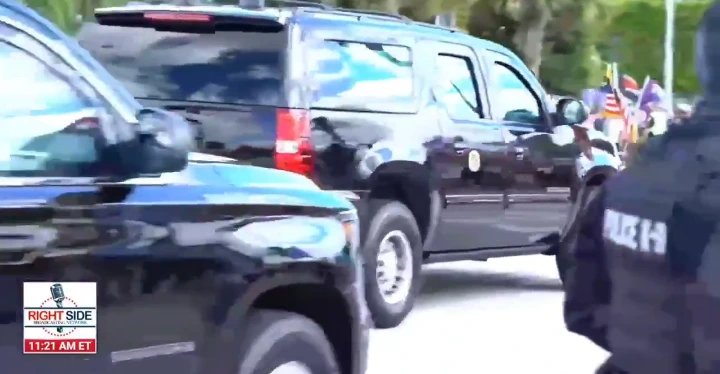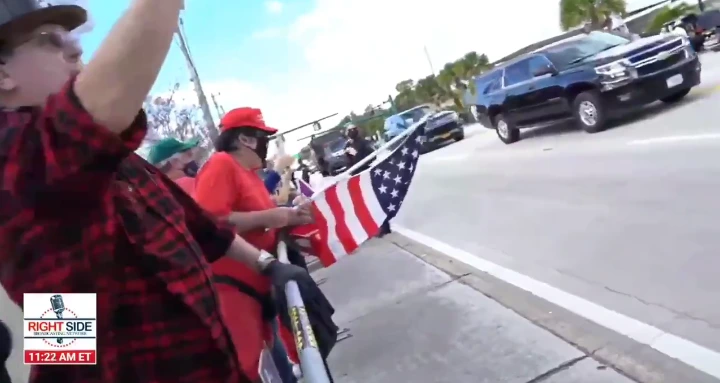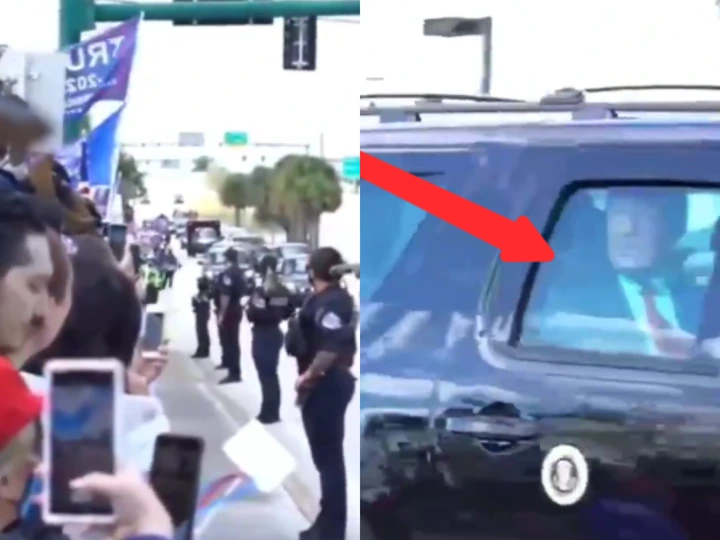 Trump was also spotted waving to the hundreds of his supporters who welcomed him into Florida. According to The Palms Beach Post, hundreds of Trump supporters lined up and cheered as Trump's motorcade traveled from Palm Beach International Airport to his new residence, Mar-a-Lago on Palm Beach.
You can watch the full video below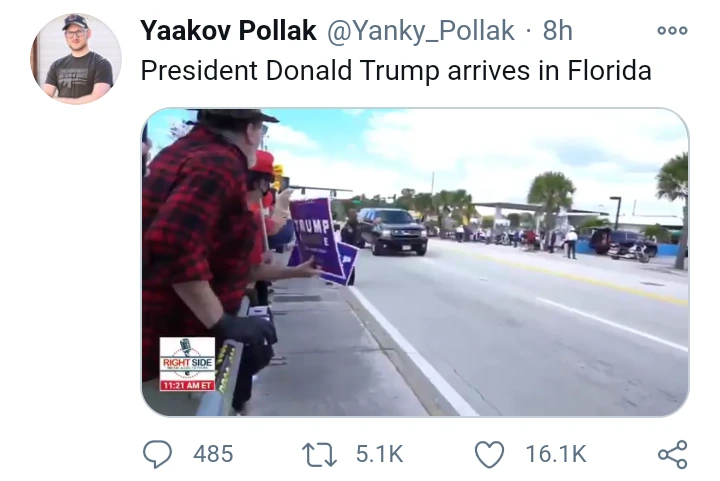 Donald Trump is now living in his massive Mar-a-Lago estate on an island off the coast of Palm Beach, Florida. Here are a few photos of his new residence below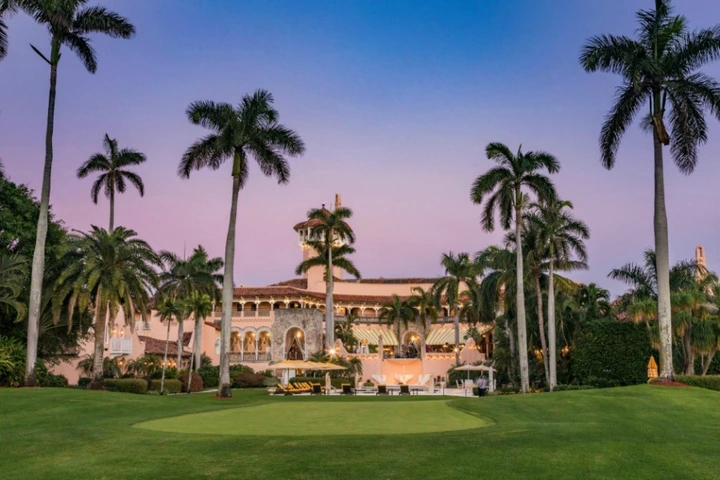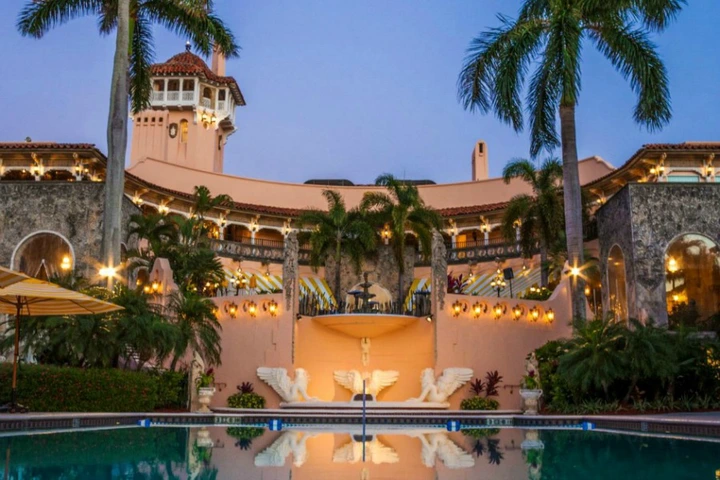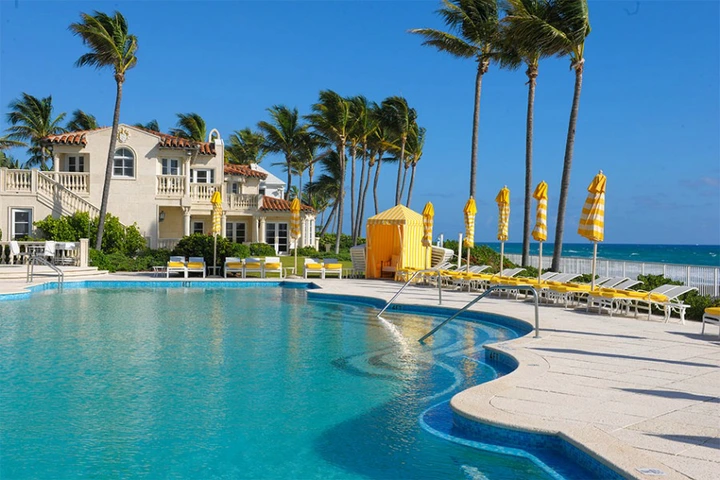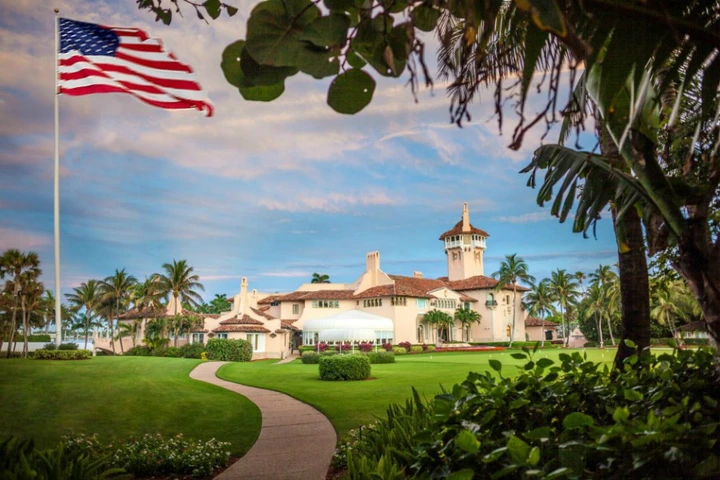 Now that Joe Biden is the 46th President of the United States and Donald Trump is a private citizen, do you think the president would adapt to his new life? Do you also think that Trump might run for president again in 2024 if the Senate doesn't convict him?
Share your opinions below