A lot of people have heard about the Kainji dam that produces electricity but most People have not seen photos of Kainji dam.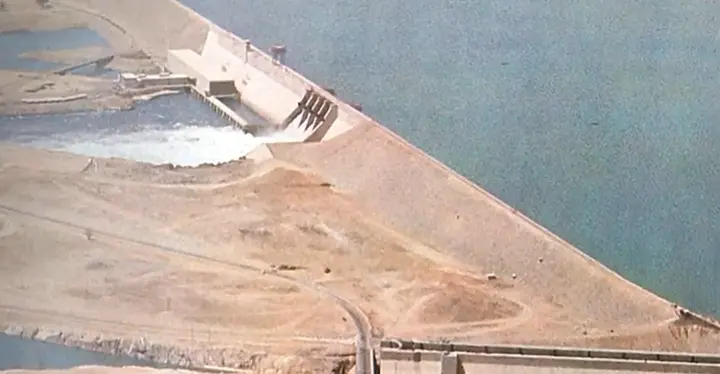 On the 15th of February 1969 was when Kainji Dam was completed, it was constructed with the aid of a consortium Impregilo and it was constructed by an Italian Civil Engineering team.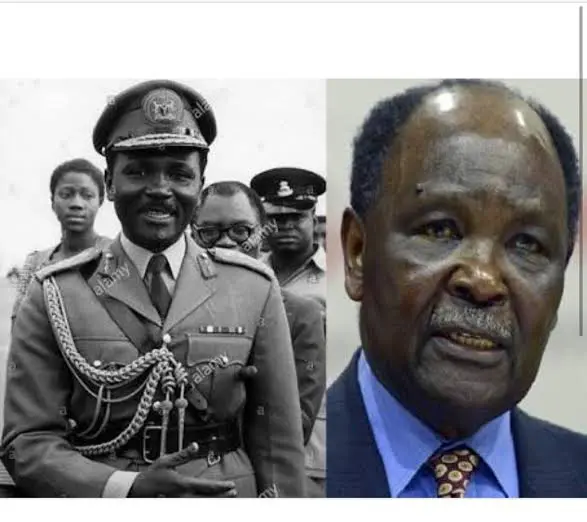 The Dam was commissioned by Mayor General Yakubu Gowon, who was the Head of State in Nigeria at that time.
Check out the year it was created in the photo below.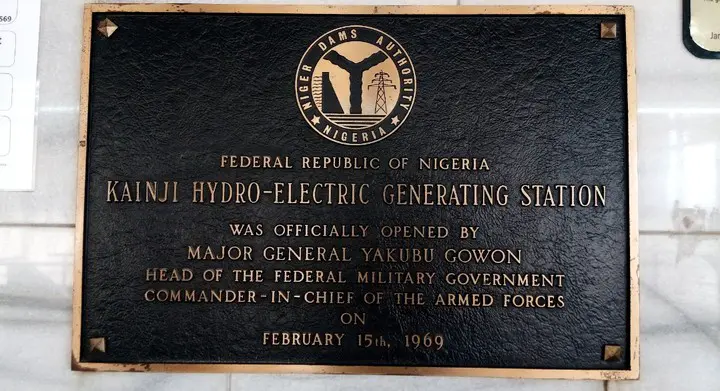 The Dam can be found across the Niger State River in Central Nigeria.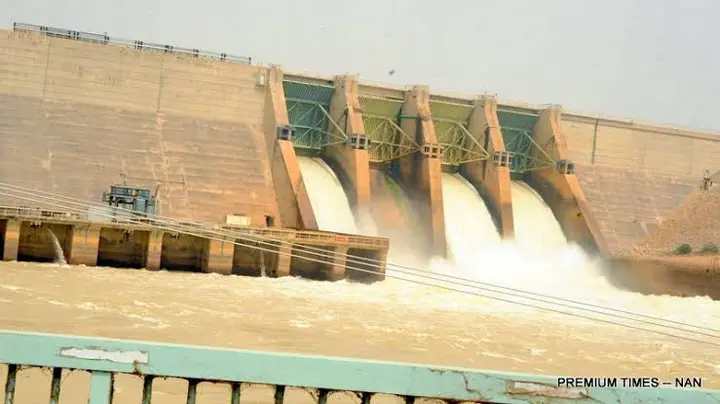 The most powerful device in the Kainji Dam is commonly known as the Turbine, which was constructed with the aid of a strong metal coil, the turbine is supported by a metallic magnetic metal and whenever the metallic magnetic metal spin over the metal coil in the turbine it will produce electricity.
See the process of how the Dam generates electricity in the photo below.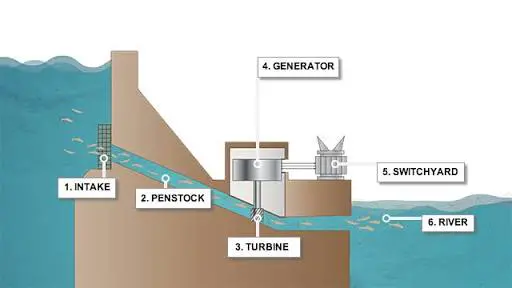 The major reason for the construction of this Dam is to enable steady supply of Electricity in Nigeria.
See more photos of Kainji dam below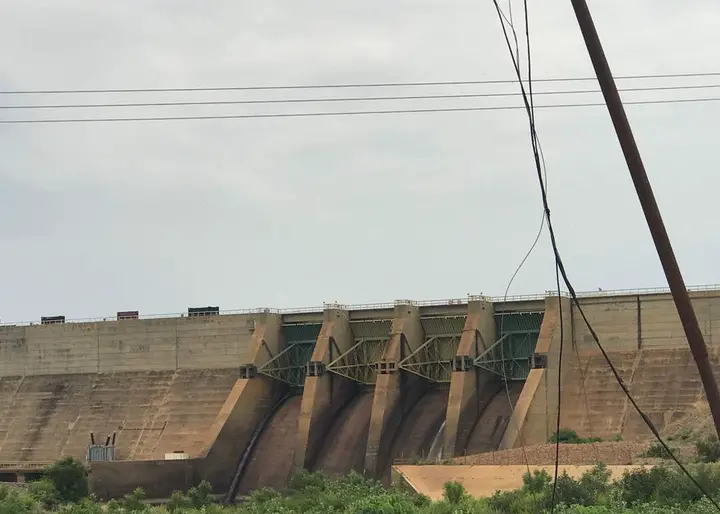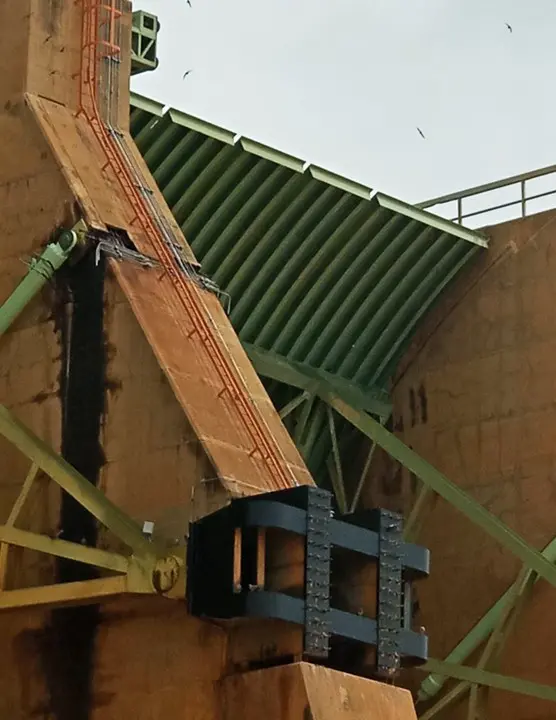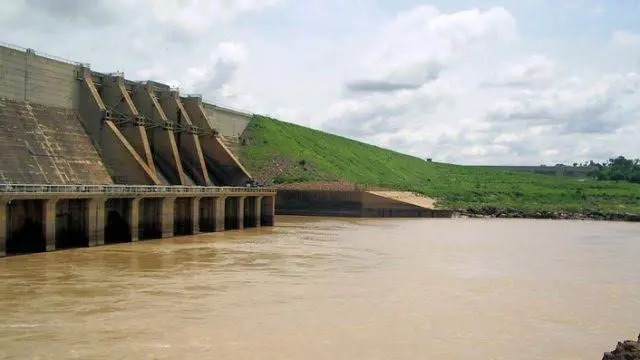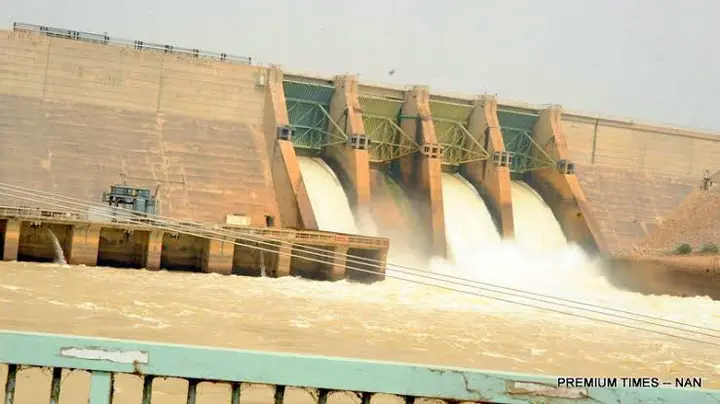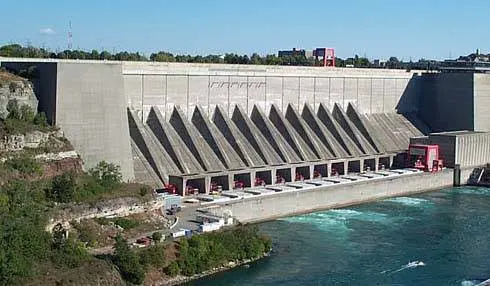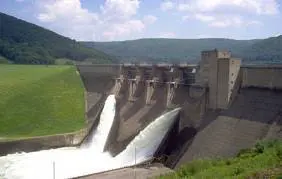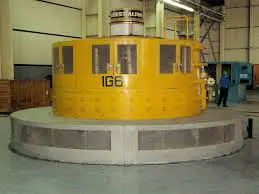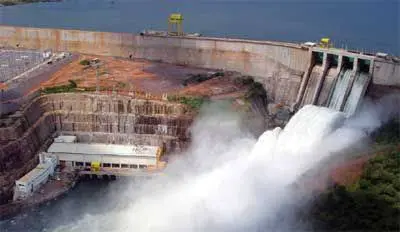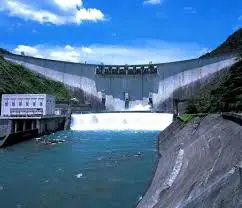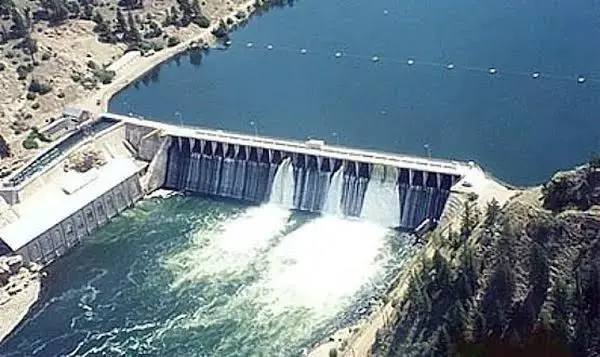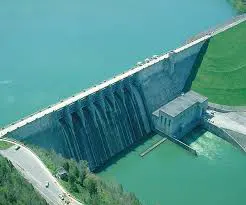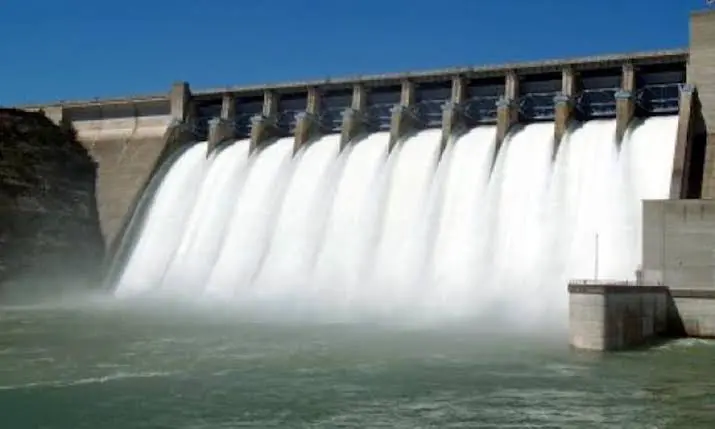 Kainji Dam control room is indeed the best.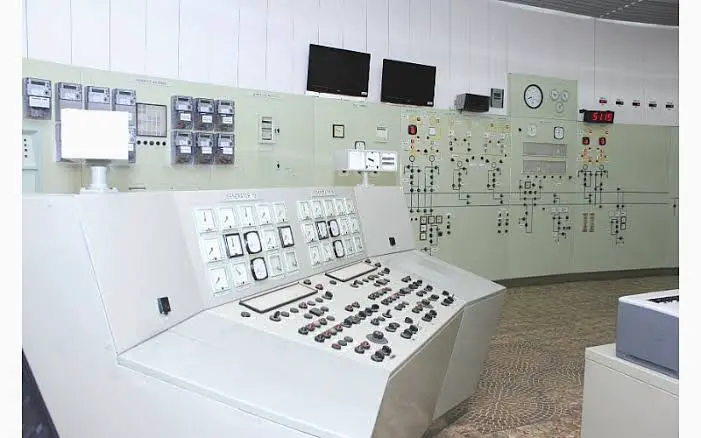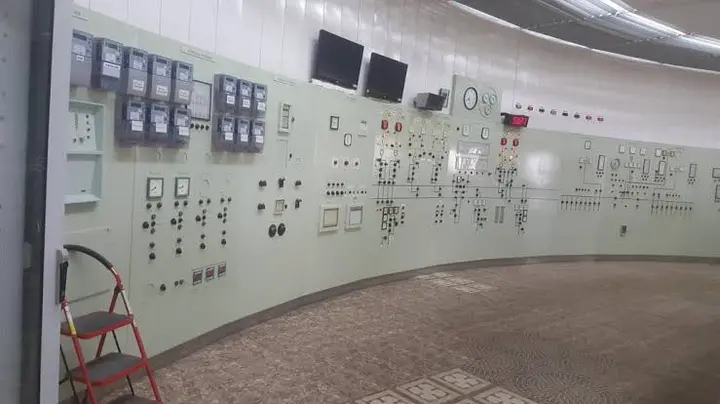 What can you say about Kainji Dam? Please share your thoughts through the comment section, and feel free to share this article with others. Thank you for reading