Over the years, I've heard many people dream of flying out either for education, business etc. When an average man is being asked where he would love to travel to, the first country he will mention is America. The fame of America has gone viral to the extend that America is seen as the world power country.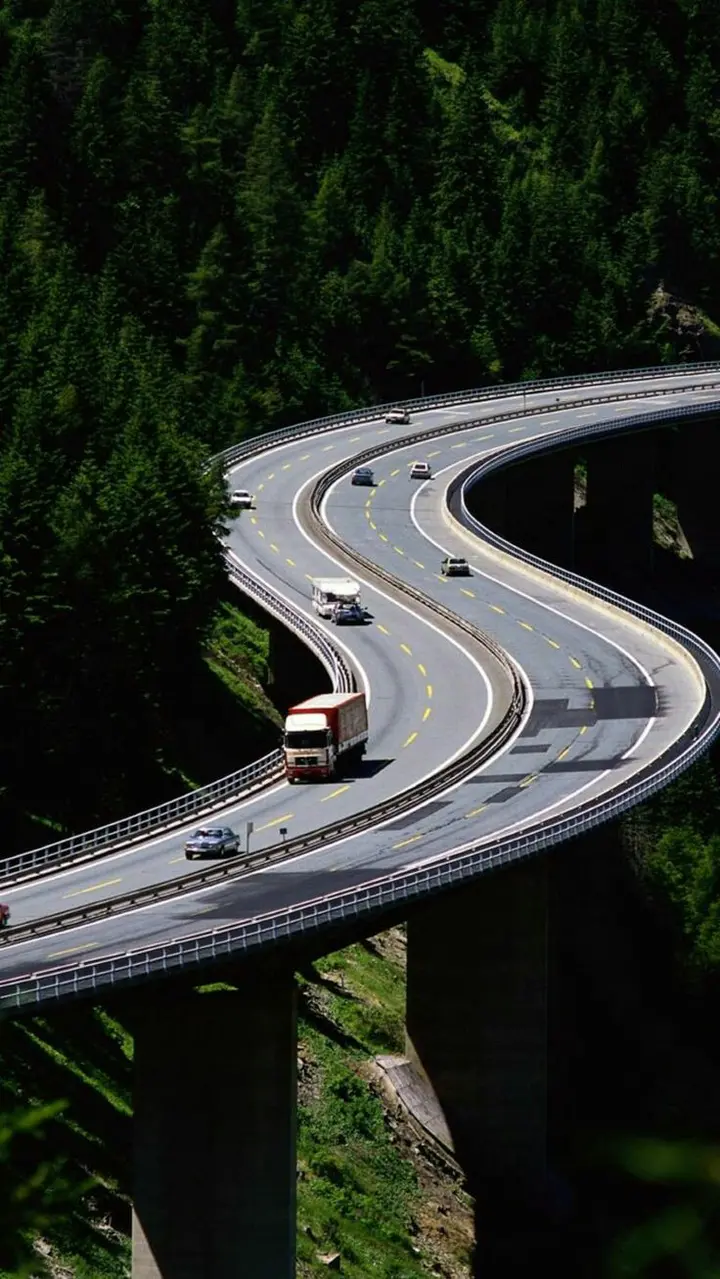 When you look at some roads in united state of America, you can imagine the level of excellent and luxury there. It is no longer news that united state of America has some of the well skillful, talented and incredible engineers.
You will see how these roads are being interconnected. This reduces the high rate of traffic and accident.
Below are some of their beautiful roads.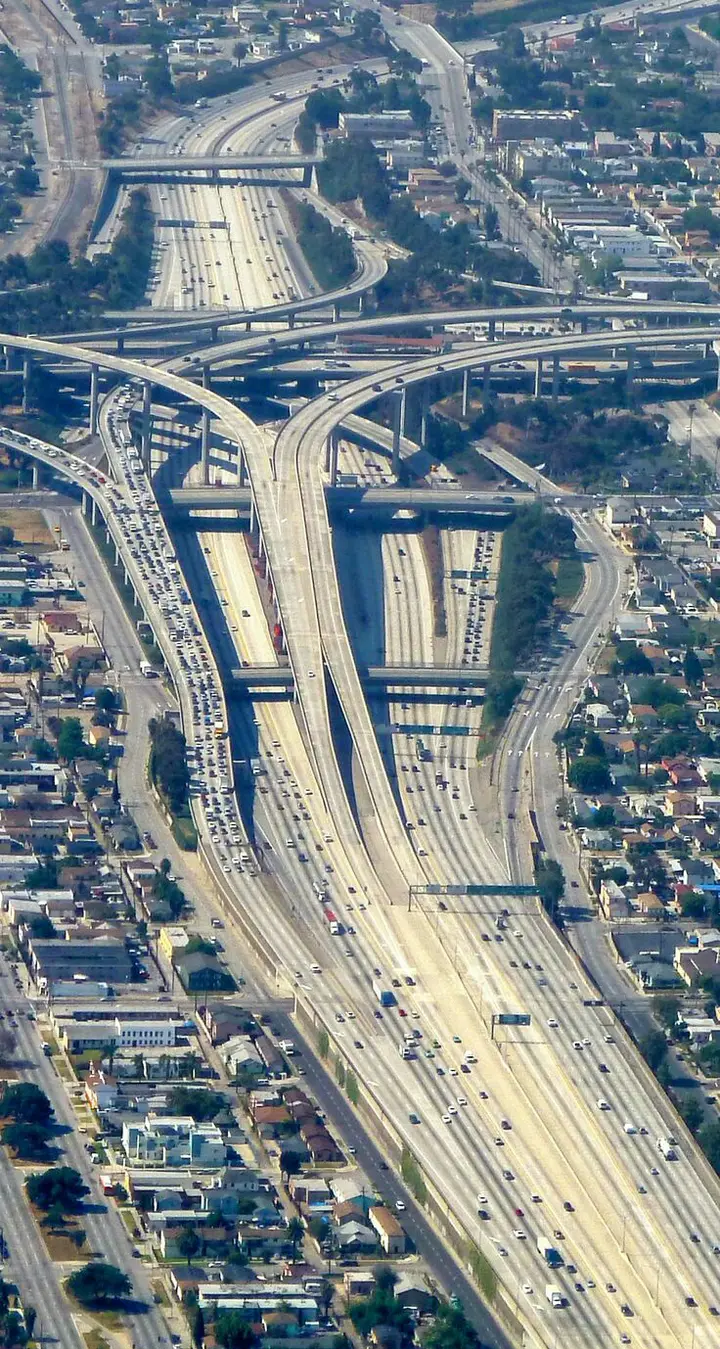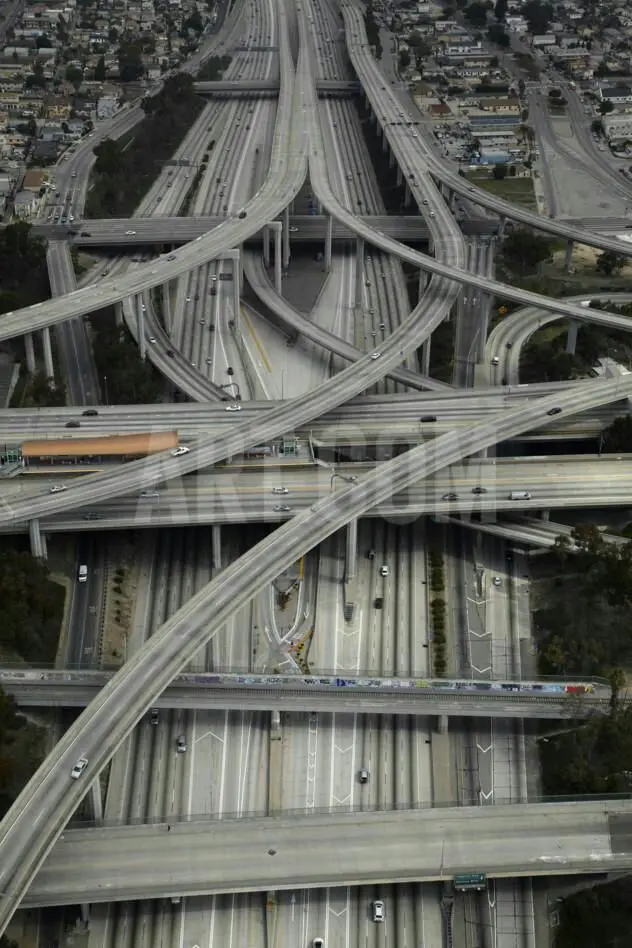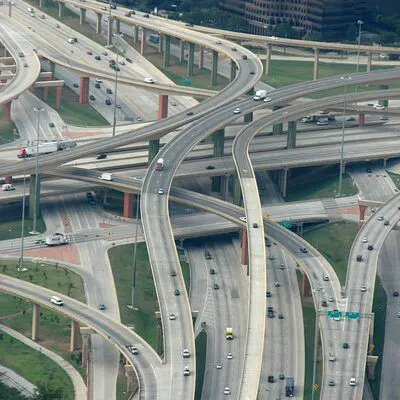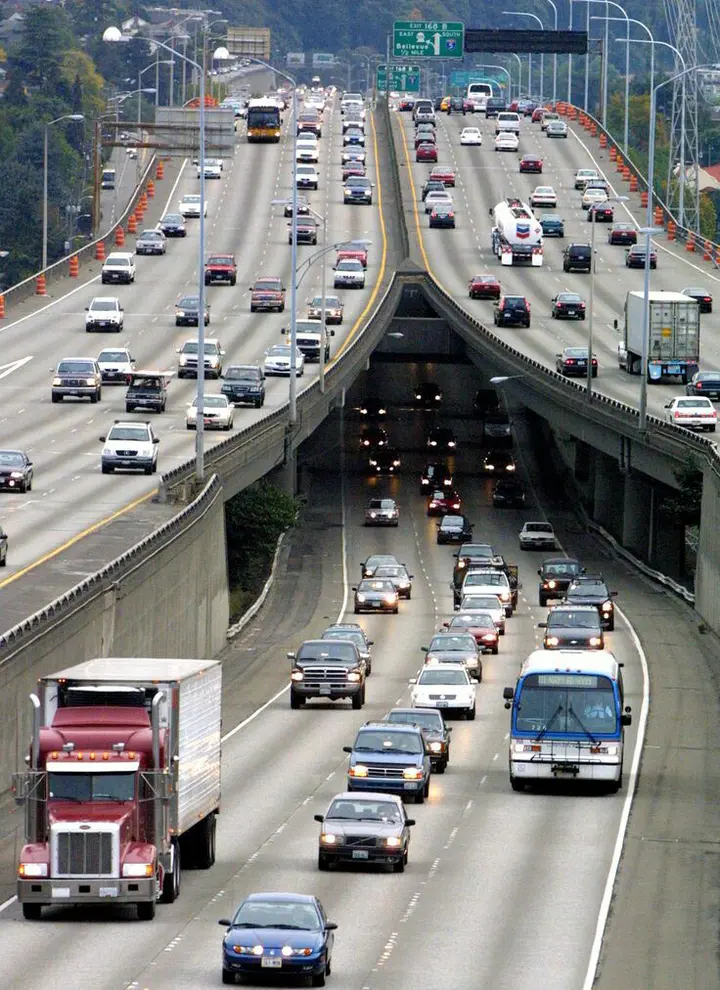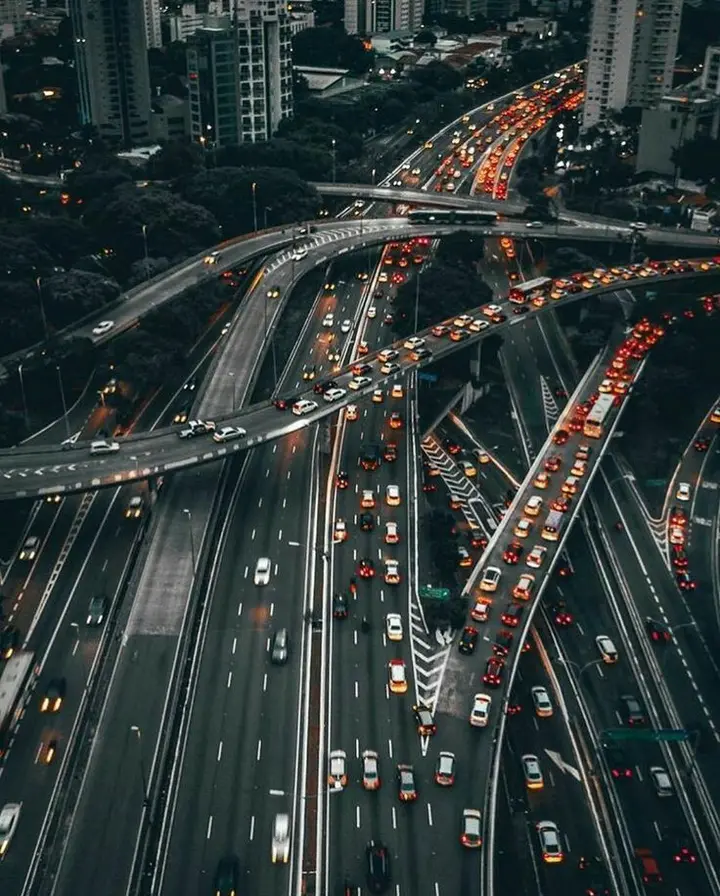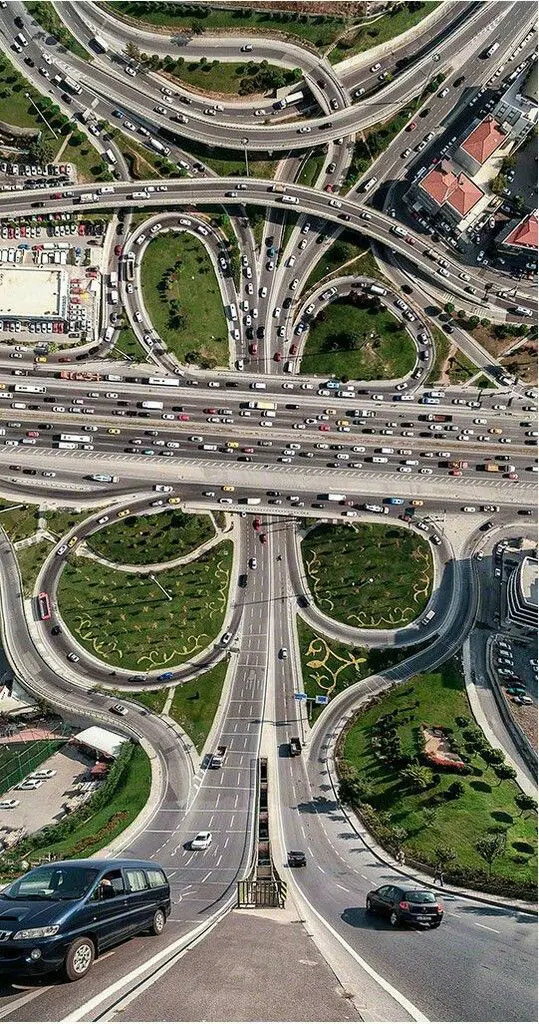 What do you think about the roads? Nigeria may want to construct this type too.
Can Nigeria construct this type of roads? We have what it takes. Please your views is needed. Like, comment and follow this page as we keep you updated.